3 years ago
20 Things That Can Ruin Your Smile


Your smile is one of your best assets. Here's how to keep it sparkling.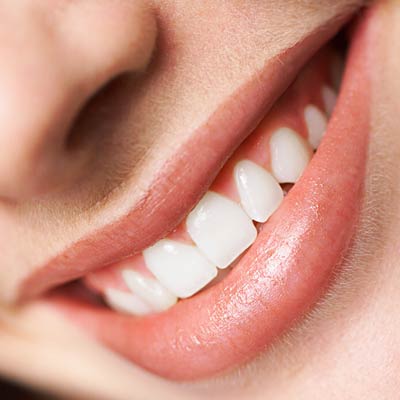 read more...
3 years ago
My top 5 natural eye creams - Rochester Natural Beauty


Do you really need an eye cream?

Some people believe that all you need is your regular facial cream under the eyes. This is false. The skin under the eyes is thinner than an eggshell. It requires extra care.

Think about it--d read more...