10 months ago
Election Roundup: What Trump's Win Means for Energy and Environment
Donald Trumps stunning victory in the U.S. presidential election portends enormous changes in U.S. energy and environmental policy, and a nearly complete turnover of the men and women who will administer that policy for the next four years. But th read more...
1 year ago
IoT Analytics finds oil and gas industry helping lead IoT usage
A report from IoT Analytics tracking the Internet of Things (IoT) ecosystem showed that oil and gas is one of the leading IoT-connected industries.

The report tracked 640 enterprise IoT projects and showed that the majority are in a segment read more...
1 year ago
Vattenfall to build giant windfarm off Aberdeen coast
Swedish energy company Vattenfall has decided to invest more than SEK 3 billion (more than 300m) in a combined wind farm and technology development centre off the Scottish coast.



The wind farm, known as the European Offsho read more...
1 year ago
Why Does Electric Motor Fail And What Can You Do About It?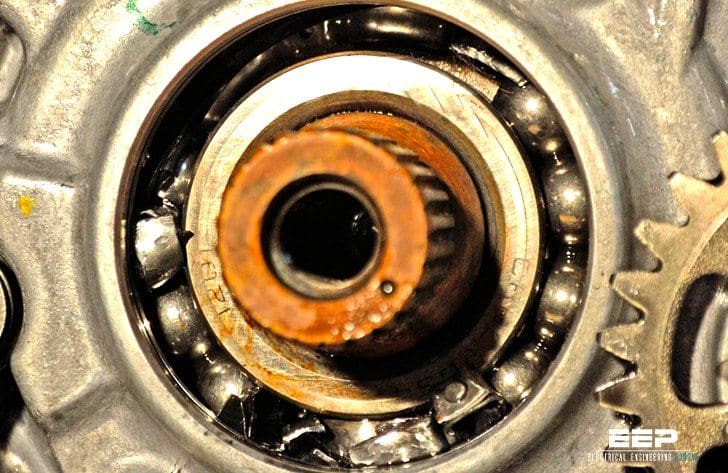 read more...
1 year ago
When I talked to the 350 folks at 60th REPC in Denver about finding new engineers, it dawned on me we need to demonstrate to engineering students the camaraderie as well as the calculations.

How many of us knew when we were juniors in colle read more...
1 year ago
New York Power Authority Modifies Bronx Power Plants for 'Black-Start' Capability


Maciej Bledowski/iStock/Thinkstock

The New Y read more...
1 year ago
Greensmith Energy Secures Market Leader Position--Reaches 70 Megawatts of Energy Storage
HERNDON, Va.--(BUSINESS WIRE)--Greensmith Energy, one of the largest providers of energy storage software and turn-key solutions, announced 70 megawatts of energy storage deployments all powered by the companys proven GEMS software platform. Whil read more...