Video: Riders complain about no air conditioning on some AC Transit buses
Related Coverage

OAKLAND (KRON) On Wednesday,several bus drivers in the East Bay told KRON4 the hot weather has caused all sorts of problems.

They said many of the AC Transit buses are not air conditioned, and riders are complaining.

Riders packed into AC Transit buses as temperatures soared into the 80s, 90s, and triple digits in some areas. On-board one bus, ithad open windows, but no air.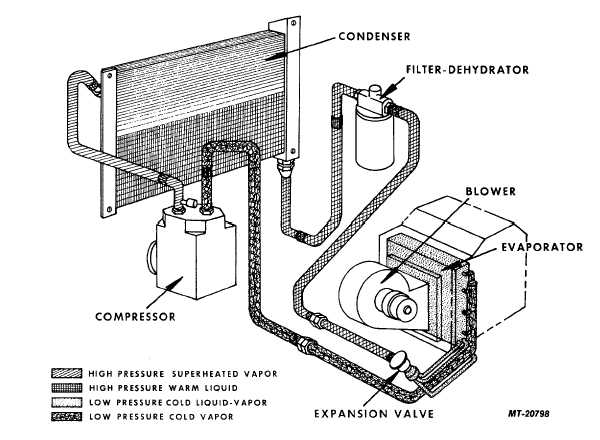 People with AC Transit said that 61 percent of their buses do have air conditioning but that leaves 39 percent without, and it is a concern for many of the riders.

Virginia Rogers was on one of the buses without air conditioning.

Just real sticky and hot, so Im not able to breath real well, Rogers said. Im having some problems with that today.

Help is on the way, according to AC Transit officials. They say 96 new buses will be on the road in the next six to nine months. Unfortunately, that does not immediately help these riders.

Rogers said while she would like to see more air conditioned buses, she will do what she has to do, even if it means a hot ride on the bus.

But this is my transportation, she said. The bus and I dont complain about it because the service is really good.

Advertisement

http://kron4.com/2015/09/09/video-riders-complain-about-no-air-conditioning-on-some-ac-transit-buses/


---