Luxury corporate goods sales operation opens in Wales.
A company which has become a world leader in supplying corporate

gifts has opened a sales operation in Cardiff as it continues to make

inroads into the European market.

Adler Manufacturing specialises in supplying luxury personalised

business items. A core sales team of 15 has been recruited but this is

expected to grow considerably by this time next year.



The family-owned company, established 50 years ago, operates in 12

countries on four continents and



focuses on the mid to higher end of the market. It designs and

manufactures its own products, which include pocket knives and diaries.



Adler looked at a number of British cities for their new sales

operation. Cardiff was put forward as a contender by their UK sales

director, Marianne Withers, who is from the city and worked at the Golly Slater public relations firm for nine years, most recently as its

operations director.



She said, 'It's a vibrant cosmopolitan place with a great

workforce and a dynamic business culture. As a university city the

educational standards are high and the people are good

communicators.'



The Welsh Development Agency supported Adler's decision to

expand into Cardiff and advised on recruitment and property.






Ms Withers said, 'Adler differ from the majority of companies

in the corporate business gifts market because we are manufacturers and

not just distributors. We work closely with our customers, take time to

understand their business and advise on the right product to meet their

needs.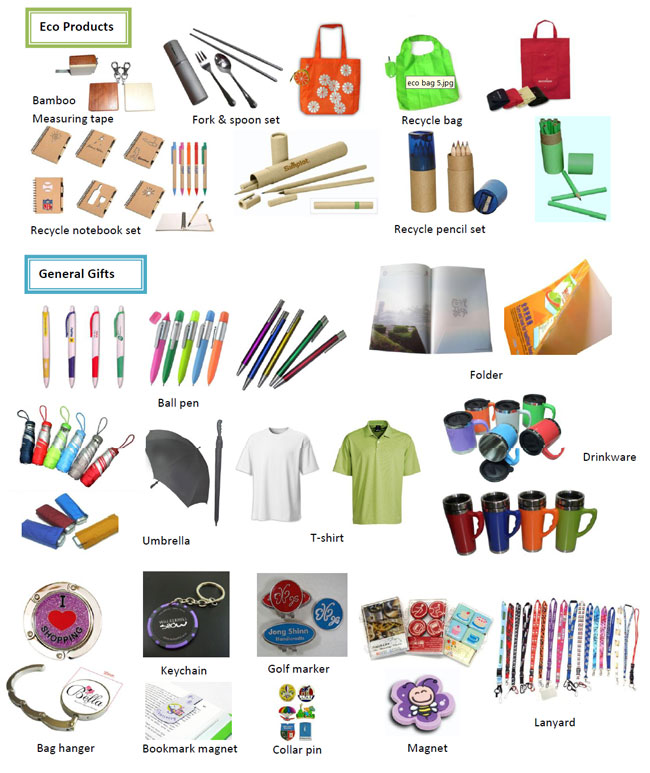 'We have teams of marketing consultants who work with our

customers developing and supporting their business strategies to drive

forward their business and reach new customers through the tactical use

of high quality branded promotional gifts.'



COPYRIGHT 2005 MGN Ltd.



No portion of this article can be reproduced without the express written permission from the copyright holder.

Copyright 2005 Gale, Cengage Learning. All rights reserved.

http://www.thefreelibrary.com/Luxury%2Bcorporate%2Bgoods%2Bsales%2Boperation%2Bopens%2Bin%2BWales.-a0133131862