Types of Dependent Visas to the United States
This is for the dependents of a person who is studying in US under an F-1 Visa. Any dependents who wish to visit or join the F-1 Visa holder can apply for an F-2 Dependent Visa.

F-2 Visa holders can enter the US along with their spouse or join him/her later. Also, they can travel in and out of the US or stay in the US continuously as long as they maintain valid F-2 status.

F-2 Visa holders can stay in the US as long as the principal F-1 Visa holder maintains valid status. Taking up part-time or full-time working on the F-2 Visa is not allowed. To be able to work, the dependent needs to obtain a work visa.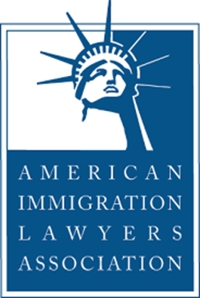 F-2 spouses can study part time and F-2 child can only participate in full-time elementary or secondary school (i.e., from kindergarten to twelfth grade) study. F-2 child or spouse can take part in a vocational or recreational study.


---