Kickstarter picture Videogames: The Video is certainly one for your fans - National Video on Demand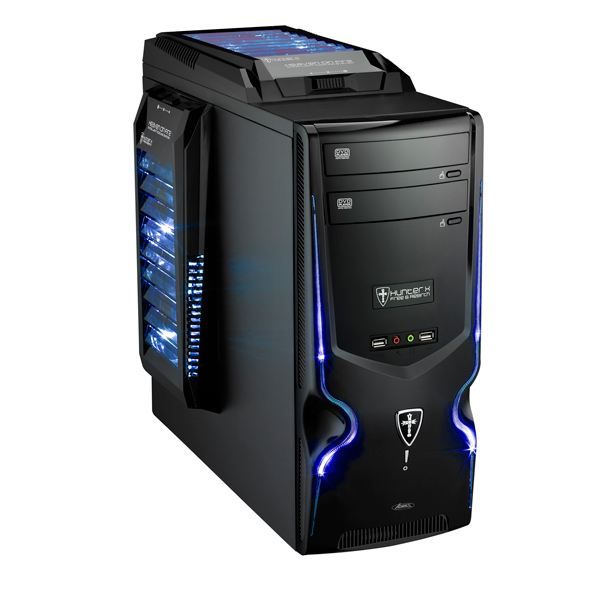 First-time full-feature documentary writer/director Jeremy Snead tackles the niche containing dominated numerous lives, which makes it seem that man can adore machine and live somewhat happily. Begun like a Kickstarter campaign which have an innovative goal of $60,000, but had $107,234 pledged, this movie, "VIdeo Games: The Movie," is much more celebratory and celebrity laden than cerebral.
The Kickstarter campaign claimed this could be the "first ever in depth feature length documentary regarding the computer game industry" along 1,134 backers.
According for the Kickstarter campaign page, the goals of this documentary were simple. First, Snead posited that gamers were misunderstood. This subculture had an "amazing, vibrant community."
Secondly, Snead claims the video game marketplace is misunderstood and how the companies are driven by passion and dedication. Third, Snead desires to contest the report that violence in games includes a negative relation to players. This is not the entire story.
The mantra for development is: Easy to understand; challenging to master. The easiest to understand might be something like two "paddles" hitting a ball in digital table tennis or even a shooting game like Space Invaders or even an escape game like Pac Man. Other games require an focus on detail or even a knowledge of history.
Not a video gamer myself, I was astonished at what number of these games I recognized and how far the graphics came within my lifetime. While it is nice to understand that Hitler didnt need games to generate his plans, that doesnt really seriously answer the concern of violence. The concern was serious enough to get to the U.S. Supreme Court, and not anything that is protected from the First Amendment right to free speech is evenly laudable.
Health concerns dont end with off-line violence using guns. There are also concerns about anger management issues (gaming induced rage), repetitive motion injuries, obesity, plus recent cases death. The documentary doesnt address those concerns either. The 2012 Polish documentary "Men At War," was obviously a more contemplative examine one game, one international community and the questions that surrounded the passions and the passionate. Also in 2012, the documentary "100 Yen: The Japanese Arcade Experience" gave a much more personal look at a subculture in a culture that embraces change and electronics over the U.S.
Of course, "Video Games: The Movie" is more ambitious nevertheless its very crowdsourcing credentials could possibly be holding it back from any critical analysis. If it doesnt give analysis of cultural representation, well soon have other documentaries to match this documentary to--"Good Game," "Gamer Age," "Free to Play," "From Bedrooms to Billions" and "The Art from the Game"--all in 2014. "Video Games: The Movie" is of your stroll through memory lane along with a possiblity to gush about mostly guyhood pastimes. Funded by fans, this documentary is more about celebration than critical thought. It will be released on several VoD platforms on 15 July 2014 and theatrically on 18 July 2014.
---