Fun Dinosaur Theme Birthday Party Ideas


What could be more fun than a roaring good time at a dinosaur birthday party? Perfect for a boy or girl, this birthday theme makes for a huge celebration!

When deciding on the type of dino party to have, Birthday Party in A Box (linked below) suggests: "The age of your child will determine the design of the party supplies and the party activities. Preschool age children will enjoy the cute Dinosaur Friends theme, while older boys and girls may be interested in real dinosaurs and the idea of digging up fossils or bones." This is good advice to keep in mind.

Invitations for a Dino Birthday

Dinosaur themed party goods may be found at most party stores and certainly online. Invitations, coloring pages, and thank you notes may also be found online to print out at home. Homemade invites could be made with dinosaur stencils, cookie cutter shapes, scrapbooking supplies and such. It might be fun to put the invitations in oversized Easter eggs and hand deliver them to guests. If the invitations are to be mailed, paper eggs that look as if they are breaking open will be adorable with a baby dino hiding inside.



Decorating for a Dinosaur PartyDepending on the weather and locale, pick a spot to turn into a prehistoric wonderland with big leafy potted plants, grey balloon "rocks" all over the floor, and some green and brown crepe paper streamers twisted and strung up like jungle vines. If there is a jungle-type area in a park available and the weather is warm, dinosaur hunting guests will have a blast.Dinosaurs are a popular party theme, so there should be no problem finding paper goods such as paper plates and cups.Stuffed dinosaurs make cute centerpieces and pillows. They may also be hung or placed high in the party area.Dinosaur footprints can be taped the floor or even as a path leading to the party.Birthday Party Food Fit for a T-Rex or Stegosaurus Hunter

Dinosaur hunting is hungry business, so be sure to have some quick-grab food available. Basics like hamburgers, fruit and chips with dinosaur-shaped crackers or cookies and dino gummy candies. And of course, a dino theme cake is a must!

Party Games and Activities for Young PaleontologistsDinosaur Hunt: Hide dinosaur toys around the party area. Like an Easter egg hunt, kids run around hunting for treats. Set a limit, such as ten toys per child, so no child gets left out.Dinosaur Piata: Everyone loves a pinata stuffed with toys and candy. Look online or in stores or be creative and make a giant dinosaur egg or dinosaur piata out of paper mache.Dino Dig: Fill a sandbox with clean play sand. Hide toys, plaster-of-paris "fossils," eggs and more in the sand and give each child one minute to see how many items he or she can find. Mix them back in and then continue with the rest of the kids. Whoever finds the most wins a prize.Older kids may enjoy watching Jurassic Park or some other dinosaur film. Youngsters may like Land Before Time.A Pre-Prepared Dinosaur Theme Party

Birthday in a Box website offers a dinosaur theme sets of party goods (one set is pictured below), which may be customized by adding optional items. Just a few of the items one can buy are dinosaur party banners, party blowers, cookie cutters, party favors, balloons and piatas.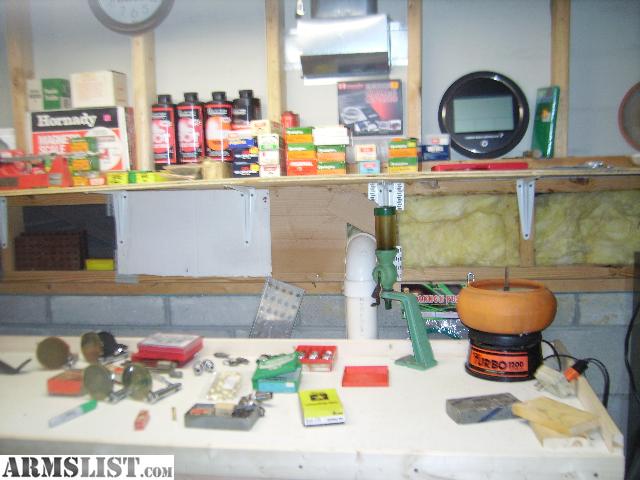 Also see Fun Cowboy Theme Birthday Party, Teen Birthday Party Fun Themes, and A John Deere Theme Birthday Party, all great for active boys.


---