Travel News, Tips & Deals
Yoga can provide meaningful benefits for both body and mind, and resorts are...




All travel is good for the brain, according to Dr. Paul Nussbaum, President of the Brain...



Hot springs waters have long been used for their healing properties, and many believe...

Since cycling is a form of exercise, a cycling vacation is an easy, fun way to stay...



No one wants to diet on vacation -- but if you travel to a destination where...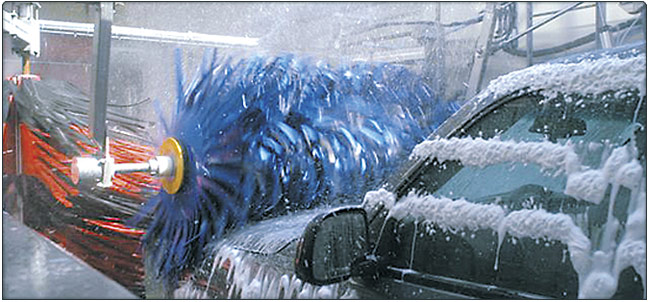 ---