CFR Offers Tips on Selecting a Professional Carpet Cleaner | Reuters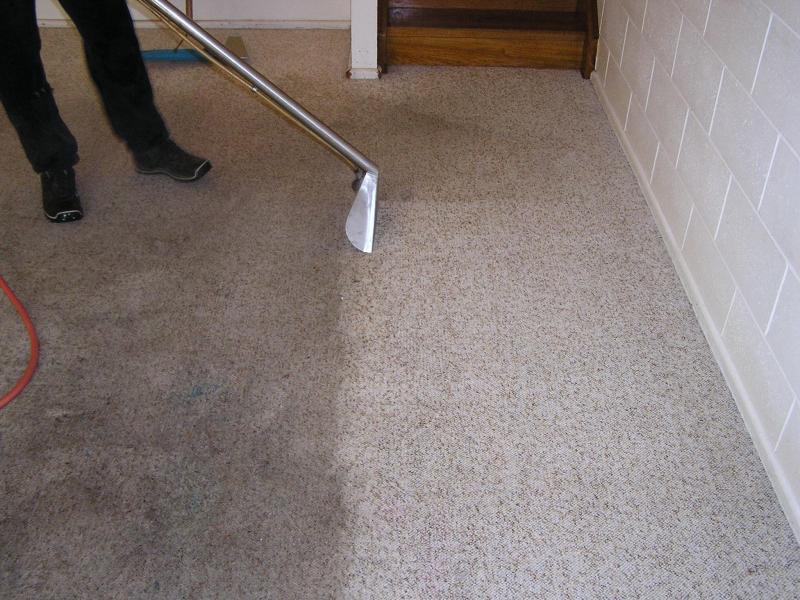 CHICAGO, April 8, 2014 (GLOBE NEWSWIRE) -- Typically, homeowners and property managers delay carpet cleaning during the winter months because of adverse weather. But with warmer weather hopefully around the corner, carpet cleaning companies will be receiving lots of calls from people asking for this service.



However, before any carpet cleaning is performed, Doug Berjer, regional sales manager for CFR (continuous flow recycling) carpet extractors, suggests that homeowners and property managers use a bit of "due diligence" when selecting a professional carpet cleaning technician.



"There are many excellent [carpet cleaning] companies," says Berjer. "Selecting the right company not only helps keep your carpets looking like new, but extends their lifespan as well."



Berjer offers the following tips on selecting a professional carpet cleaner:



Referrals from a friend or associate are still one of the http://www.iicrc.org/carpet-cleaning-t-9.html best ways to find a professional carpet cleaning technician.




---