What is the role of a child psychologist?
Child psychologists use the most recent psychology practices to diagnose and help children and their families deal with mental, emotional and behavioral challenges.OutlookThe U.S. Bureau of Labor Statistics expects a 12 percent job growth for psychologists between 2008 to 2018. Mental health awareness helps increase the job market, especially in the schools for child psychologists.

Unique IssuesChild psychologists train to deal with issues unique to children such as family concerns like divorce and remarriage and underage substance abuse.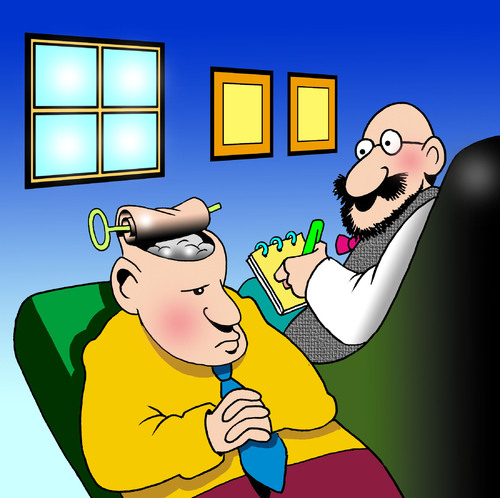 PartneringChild psychologists often partner with or get supervised by social workers, according to Education-Portal.com. They work with each other to evaluate children in a clinical setting.

Diagnosing ChildrenOne important job of a child psychologist is to diagnose children with learning or behavioral disabilities such as dyslexia and Attention Deficit Hyperactivity Disorder. They give IQ assessments and educational tests, says Education-Portal.com.

PersonalityA child psychologist must have a caring and patient personality. Also, she must have the ability to see both side of an issue without making initial judgments, says TopPsychologyColleges.com.

Source:Education-Portal: Child Psychologist: Career Profile

Top Psychology Colleges: Child Psychologist

U.S. Bureau of Labor Statistics: Psychologists


---