Advantages of Loading Files with an IRC /XDCC Client
Because XDCC allows one to download files the faster and handy way, lots of people are getting more curious about it. Read on and find out about its remarkable advantages to offer:

Simple to use

You just need to download mIRC and then modify its settings. Using a search engine, you will be able to look for the files you intend to download. Go to the chat box and don't forget to enter XDCC command.

Contents are Always Updated

If you are searching for fresh releases, you will surely enjoy the new shows, movies and other stuffs online.

Completely Faster Way of Downloading

Apart from upgrading your internet connection, making use of IRC/XDCC client will allow you to download a movie in just few minutes. You can confirm the quickness of the downloading process by just referring to the screenshot above. A remarkable amount of megabytes for the speed is expected here.

Security Is Assured

File sharing networks compose of numerous people. But when you make use of IRC/XDCC, there are just few people who can see your downloading activities. This network is not under surveillance, which is totally different from Bit Torrent and eDonkey.

No Need to Spend a penny

Download anything with speed at no cost at all It may sound preposterous, but it is true. In addition, no ads will appear in front of you.

Here are the guidelines in utilizing this option

Don't Forget to Configure mIRC for Possible XDCC Downloading Process

From the past 20 years until now, IRC has been continuously helping a lot of people from all around the world. A fast download that everyone would like and thanks to this distribution channel, that became a realization.

These steps should be followed carefully if you want to attain a successful configuration of your mIRC for XDCC download:




Install mIRC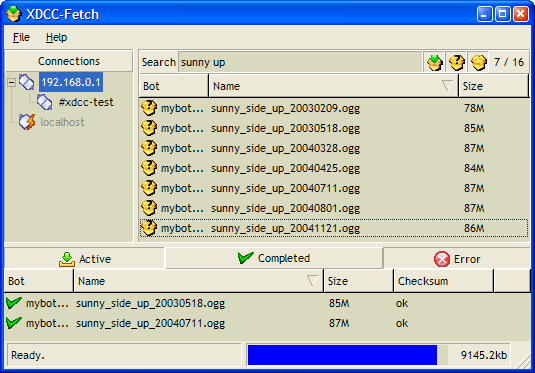 The free IRC client and the installer are available in http://www.mirc.com/get.html. A trial notice will appear and all you must do is to click "continue".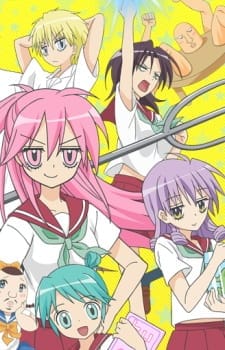 How to Set up mIRC?

The options will just instantly open but if it doesn't, then try clicking the icon on the top left screen. From there, you must put all the information required such as email address, made up name, alternative name, and nickname. After that, you must go to IRC and click on the box for "rejoin channel when kicked".

In the DCC section, make sure to click "Auto-get file and if file exists, resume". Keep in mind that you must only click those that you wish to download. Click "Ignore" and opt for "Disabled" below the DCC. In addition, to prepare for the download, unselect the checkbox for "Turn ignore back on".

When it comes to notifications, you can have a look on the DCC-Options. Removing the check is recommended if you don't want a beeping sound alert when file transfer is done. Switching off notification beeps is also possible by performing the same for the "sounds" option.

Finally, go to the DCC-Folders and pick the folder here you want your downloaded stuff to be stored. After editing the settings, clicking the "OK" button should be done next to save the changes.

Want to be benefited by the mentioned tool. Now is the time to begin. Try it.


---