What is the difference between Forensic Science, Forensic Psychology and Forensic Pathology?
Forensic science (often shortened to forensics) is the application of a broad spectrum of sciences to answer questions of interest to a legal system.




http://en.wikipedia.org/wiki/Forensic_science

Forensic psychology is the intersection between psychology and the criminal justice system. It involves understanding criminal law in the relevant jurisdictions in order to be able to interact appropriately with judges, attorneys and other legal professionals.

http://en.wikipedia.org/wiki/Forensic_psychology

Forensic pathology is a branch of pathology concerned with determining the cause of death by examination of a corpse.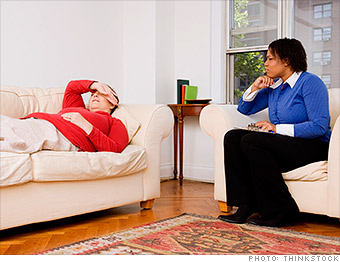 http://en.wikipedia.org/wiki/Forensic_pathology


---