Guide to Buying And Importing Furniture From China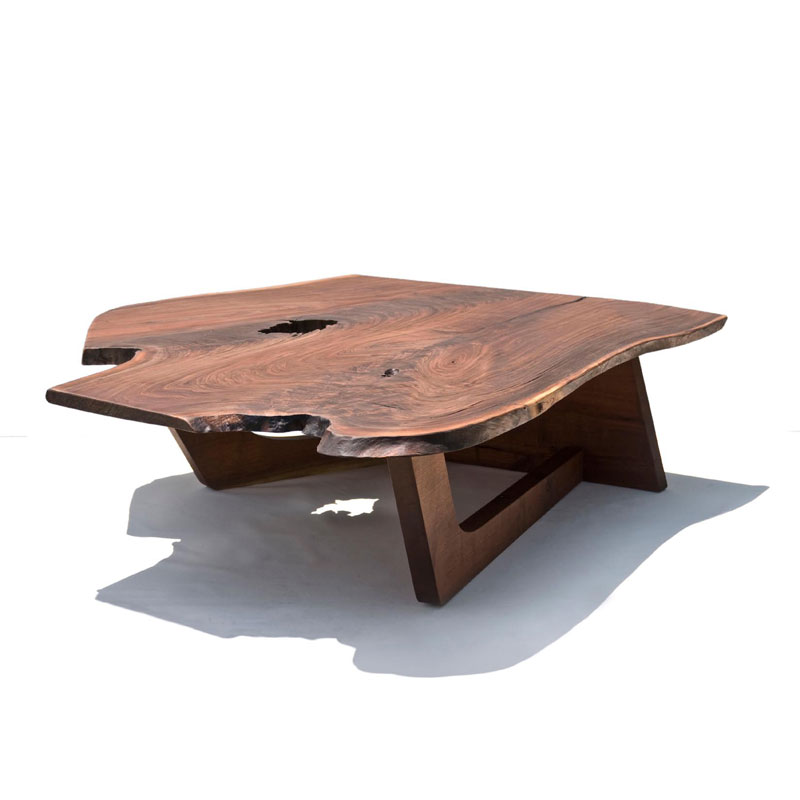 While there are over 200 buildings selling furniture most notable one are:

Lecong International Furniture Exhibition Center is also known as the Louvre / LFC is the biggest and most famous furniture mall in Shunde. It has a total area of over 300000 square meters housing hundreds of furniture wholesalers and retailers in its massive seven storied building. There is an information counter located in the middle of the main hall where you can get information about a specific shop from English speaking staffs. They also provide free wifi and a meeting area for discussions. The top floor of the building has a restaurant that serves Chinese and western dishes.

The schematics of shops are easy to follow and they are arranged on the basis of the style of furnitures such as modern furniture, classic furniture, art Deco style, neo-classic furniture and traditional Chinese furniture. The fourth, fifth and sixth floor has office furniture and home decoration while the other floors are devoted to home furnitures such as bedroom, sofa, dining tables, & chairs.

Sun-link Furniture Wholesale Market Tel: 0757-28833888 is located next to Lecong International Furniture Exhibition Center has many shops scattered around in warehouse shades. The prices are cheaper than LCF, but quality is also inferior. It is a good choice for those looking to buy furniture at low budget.

Tuanyi International Furniture City is opposite of Louvre furniture mall/LFC and has a good selection of furnitures in store.


---