Calcium Supplements May Increase Risk of Heart Attack and Stroke
A recent study published July 29, 2010 found that people who take calcium supplements are at an increased risk for experiencing a heart attack or stroke. The result of this study has researchers questioning if the risks of taking calcium supplements for bone health are worth their modest health benefit. The study, conducted by an international team of researchers, was published in the online British Medical Journal.Study on Calcium Supplements and Heart Attack Risk

Calcium supplements are generally prescribed to post- menopausal women to reduce the risk of bone fractures and increase bone density. In 2008, a study found that heart attacks were more prevalent in healthy older women who were taking calcium supplements, so researchers wanted to expand on the findings of that study. In the recent study, researchers analyzed results of 11 trials of calcium supplements which involved a total of 12,000 patients. The results showed that people who used calcium supplements were 30% more likely to experience a heart attack and also had a small risk for stroke. Age, sex and type of supplement had no effect on the findings.

Risks versus Benefits of Calcium Supplements

The study findings have the researchers questioning the widespread use of calcium supplements for the treatment of osteoporosis. The benefit of calcium supplements for fractures is small and may not be worth the risk of increasing the possibility of heart attack or stroke in patients. It may be healthier to have patients increase calcium intake through diet instead of supplementation. No proof in previous studies found that increased calcium intake through diet caused an increased risk for heart attack or stroke.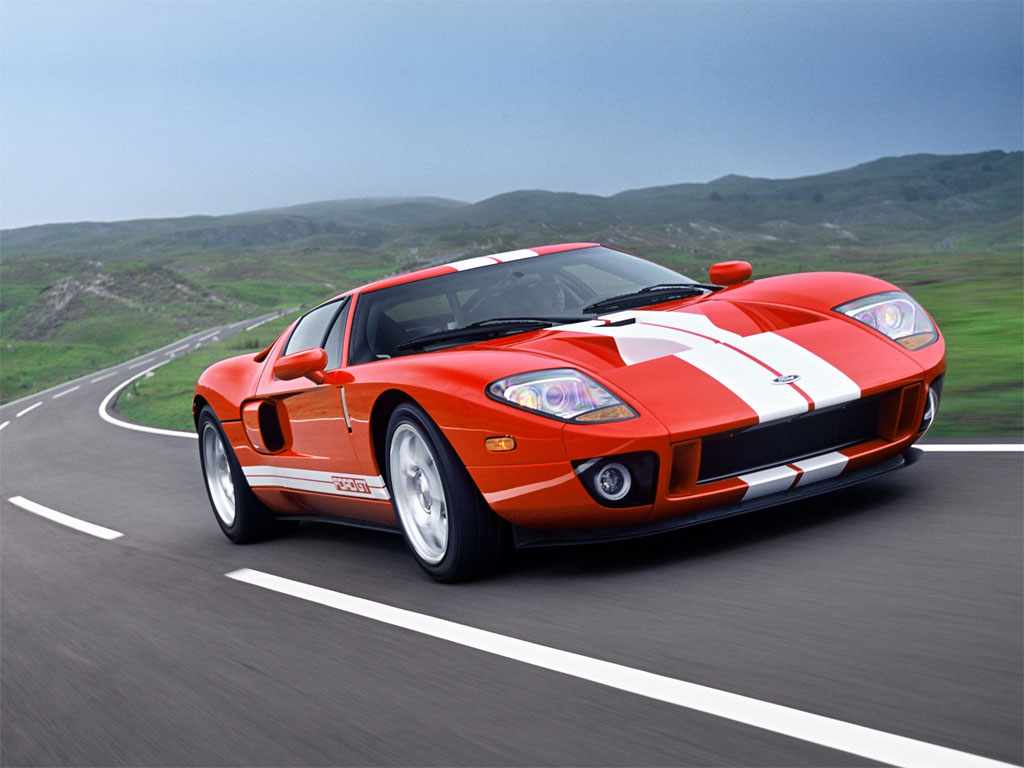 In an editorial that accompanied the study, Professor John Cleland expressed doubt as to the efficiency of calcium supplements for reducing fractures. He suggests that osteoporosis patients should not be given calcium supplements as a treatment unless the patient is receiving another form of treatment as well. The researchers would like to see more studies done on the effectiveness of calcium supplements for bone health and a reassessment of the use of calcium supplement for the treatment of osteoporosis.

How Much Daily Calcium is Necessary?

Calcium requirements fluctuate depending upon the age and sex of a person. As children age the need for calcium slowly increases and then levels off at 1,300 milligrams per day for ages 14 to 18 for both males and females. The Office of Dietary Supplements recommends 1,000 milligrams per day for ages 19 to 50 and then an increase to 1,200 milligrams per day for everyone over 50 years of age. Calcium is readily available in several different food sources and the daily requirement can be easily supplied from food.

Calcium supplements were once believed to be a beneficial way to increase calcium in the diet, but now it may be more of a hazard than a benefit. People should talk to a doctor about the safety of taking calcium supplements before making any changes to their prescribed medications and supplements.

Sources:

ScienceDaily.com "Calcium Supplements Linked to Increased Risk of Heart Attack, Study Finds"Retrieved July 29, 2010.

ScienceDaily.com "Calcium Supplements May Increase Heart Attacks in Older Women" Retrieved July 29, 2010.

Office of Dietary Supplements "Dietary Supplement Fact Sheet: Calcium" Retrieved July 29, 2010.

Click here for more.


---