What is the difference between a personal trainer&a fitness trainer?
A personal trainer and a fitness trainer are one in the same. Both titles may be used in different venues, but they refer to the same type of individual providing the same fitness services.Personal TrainerAccording to Dictionary.com, the definition of a personal trainer is "a person who works one-on-one with a client to plan or implement an exercise or fitness regimen." Similarly, according to Finding Dulcinea, "personal trainers work to help clients reach their fitness goals through one-on-one training sessions."

Fitness TrainerThere is no definition for a fitness trainer. This title is less commonly used in the fitness industry.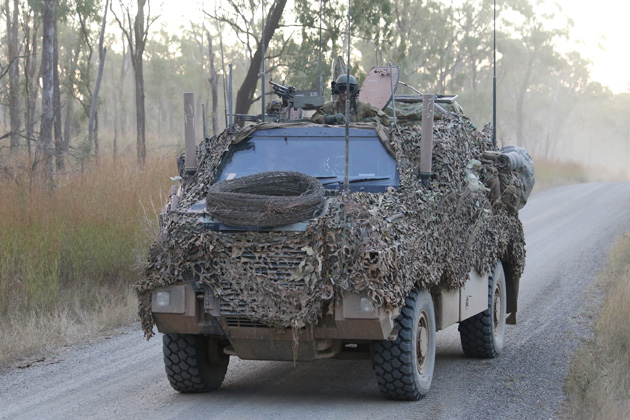 FunctionWhether a trainer uses the title of personal trainer or fitness trainer, the job function is still the same. A trainer is hired to help clients reach their desired fitness goals.

CertificationA trainer who is certified has studied and passed an exam to receive a certificate that is endorsed by the providing organization. The title Certified Personal Trainer can then be used by this trainer.

AccreditationThere are hundreds of fitness, exercise and personal training certifications available to trainers. However, only a select few are accredited by the National Commission for Certifying Agencies (NCCA). The NCCA "ensures the health, welfare and safety of the public through the accreditation of a variety of certification programs/organizations that assess professional competence."




Source:Dictionary.com

Institute for Credentialing Excellence: NCCA Accreditation

Finding Dulcinea: Personal Trainers


---