Can a person with asthma use a CPAP machine?
On One Hand: CPAP Can be BeneficialUsing a CPAP (continuous positive airway pressure) machine has been shown to be effective for people who have both obstructive sleep apnea and concurrent nocturnal asthma.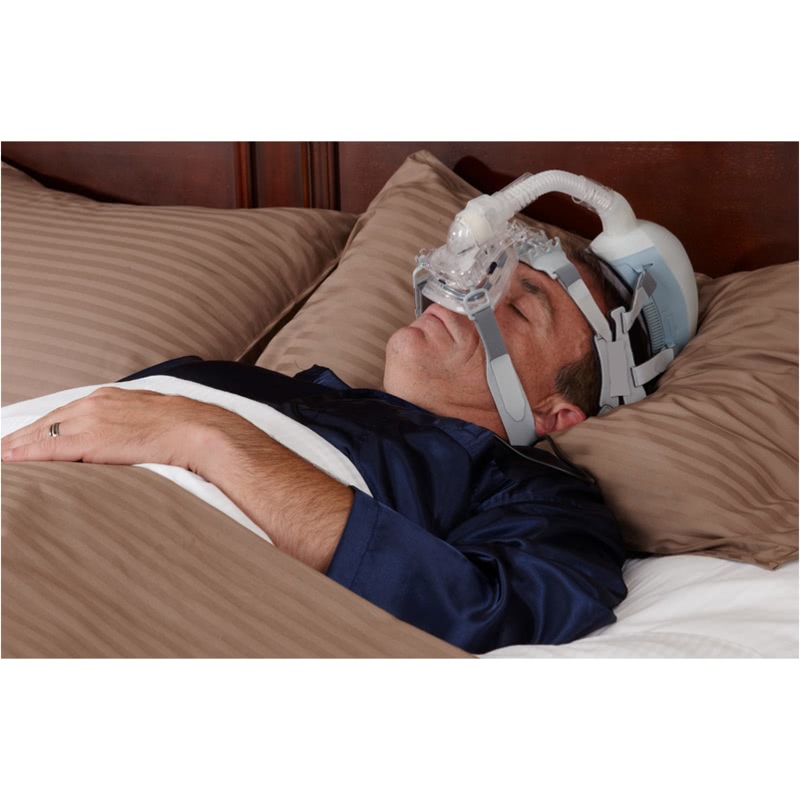 On the Other: Not Useful for Non-Apnea PatientsIndividuals who suffer from asthma but do not have sleep apnea should not use CPAP machines because CPAP has not been shown to be beneficial in these cases. In patients who have asthma without apnea, wearing a CPAP mask can worsen the quality of sleep.



Bottom LineAsthma patients with documented sleep apnea should use a CPAP machine. It is important that the machine is titrated correctly to treat the apnea without overcorrecting for nocturnal asthma-related breathing irregularities.




Source:Pub Med: Obstructive sleep apnea syndrome and asthma: the role of continuous positive airway pressure treatment

American Sleep Apnea Association: Asthma and OSA




---