How Much Does A Home Remodeling Project Cost? - San Diego Home Improvement
Asking a contractor how much a home remodeling project will cost is equivalent to going to a car dealership and asking how much does a car on the lot cost. With a car, it depends on the manufacture, warranty, and options. In home remodeling, every project is different because of location, size, scope and the finishes/fixtures.

Here are some of the factors that impact the cost a home remodeling project:

Location

Geographic area impacts construction cost both in structural and sometimes architecturally because of building style. For example, in California, we have seismic activity which requires different structural practices as compared to Chicago where it snows and roofing systems must be designed for the loads. Architecturally, stucco is less than wood siding and composition roofing is more economical than tile.

Size

The size of the addition or remodeled area directly impact cost in many ways. Obviously the bigger the area, the more materials and labor is needed to complete the work. Size can also impact structural requirements like footings and support systems.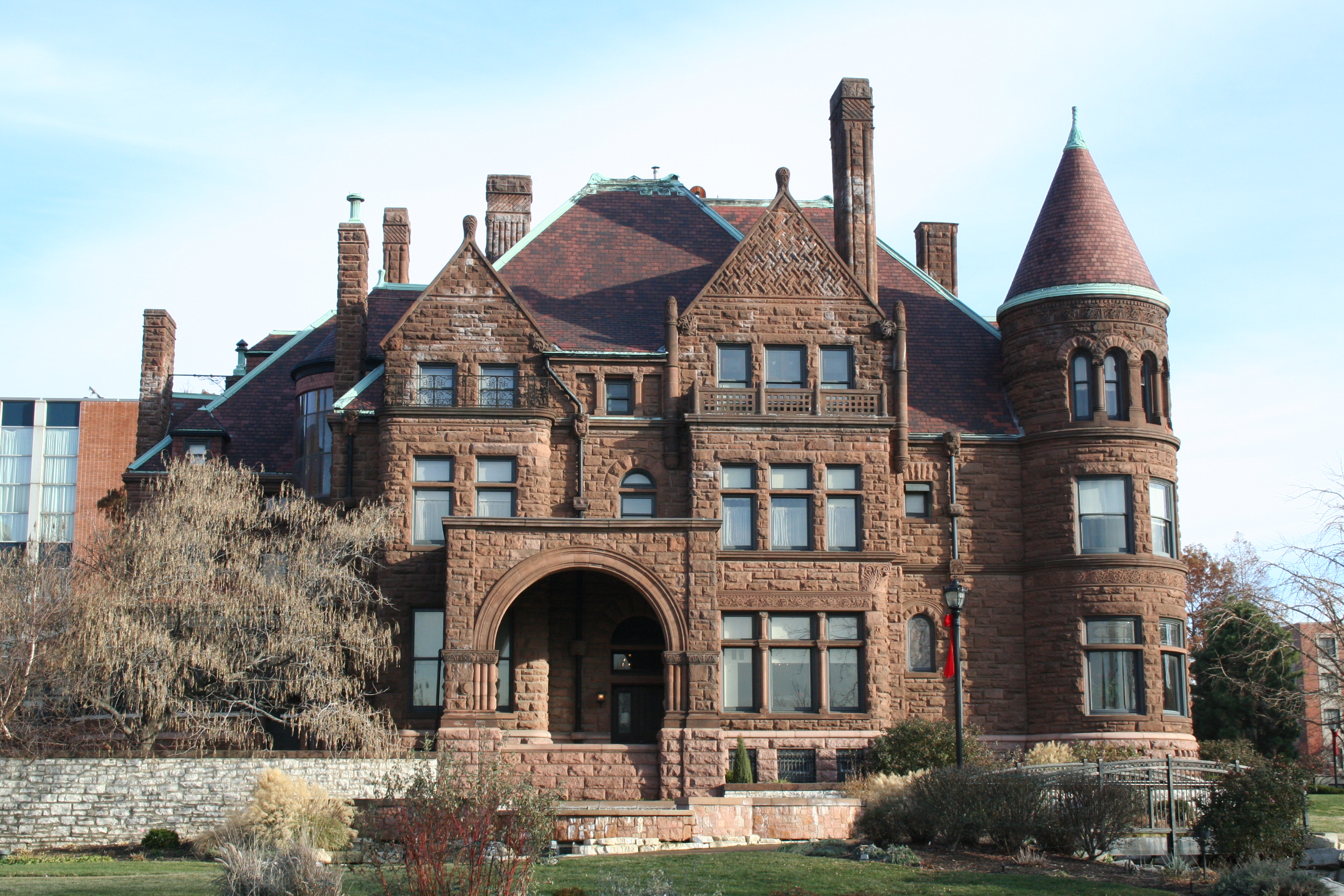 Scope

The scope of each project is unique. Building a room addition on slab is more economical than on a raised wood floor, just like a single story addition costs less than a second story. Track homes versus custom home differ in cost Click here for more. because of construction type and also materials.

Finishes & Fixtures

Besides structural, finishes and fixtures are the largest contributor to cost. Line items like plumbing fixtures, appliances, flooring, hard surfaces (stone, granite etc.), cabinetry and carpentry impact costs dramatically.

The only way to accurately price your project is to develop a design plan and scope. There are design-build contractors who may offer you a free design and quote. The old adage, you get what you pay for applies here. You should not rely on the accuracy of a free design. It is well worth paying $1,000 to $5,000 to have a qualified firm work with you to design a project that meets your needs and budget. Part of the process is to offer you a few different priced out design schemes and help you meld them into one that you will love. In the long run, it will eliminate potential cost overruns and ensure your project runs smoothly during construction.


---