31
Bathroom Ideas: How to Create a Spa in Your Bathroom

A spa bathroom is defined by its relaxing elements like soft colors and smooth textures. The room serves to soothe your senses and restore your spirit while maintaining its functionality. A unified and classic approach is necessary, so your first step to creating a spa-like atmosphere is to de-clutter and create a comfortable ambience. Here are some bathroom ideas to design a spa-themed bathroom with these basic elements.

Paint Colors

Paint colors play an important role in completing bathroom ideas like spa themes. Spas typically have a very soothing feel, so paint color is an important factor to consider while setting up such a spa ambience. Use pastel colors on the wall like sea green, baby blue or even rose or lilac to create a peaceful look. By using a fresh coat of paint, you can breathe life into your existing bathroom decor.

Vinyl Lettering

A popular home decorating trend is using vinyl lettering detail. By using vinyl lettering, you can add appeal to your bathroom by using words like relax, calm, renew and reflect. Vinyl lettering is easy to apply, easy to remove and looks very stylish. It is available in different colors, so choose a shade that complements the decor of the bathroom. Also check more about Sanitary Ware , Sanitary fittings and Shower Panels .

Area Rugs

Area rugs are an effective way of protecting your floors and lend a classic touch to the spa-themed bathroom. If you have marble or hardwood flooring in the bathroom, area rugs will help keep scuff marks and scratches at bay. When selecting area rugs, it is essential to consider the size, style, color, texture and function. For a spa-themed bathroom, shag rugs in beige, peach or any complementing color is a good choice.

Pebbles

Another element commonly found in spas is pebbles or smooth, attractive rocks. These pebbles are easily available, and can be decorated alone or with glass vases or containers. A good idea is to place multicolored pebbles in a glass bowl and fill it water for a decorative touch.

Towels

Crisp, white towels are a staple of the spa theme. Opt for terry cotton towels, as they absorb better and are lightweight. If you are eco-conscious, opt for towels made of organic cotton. The arrangement of these towels is also very important. For a spa look, roll a few of your white hand towels and tie them with decorative ribbon that matches your bathroom decor.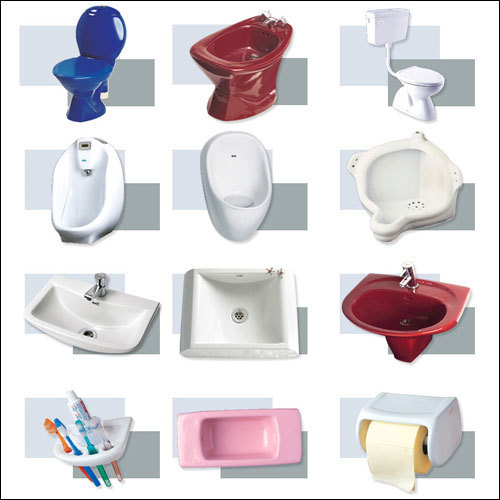 ---