Catching a Detroit Tiger by the Tail … with a Weed Whacker?!
Photo: Andy Didorosi view it now Special to The Detroit Free Press

*Having been born and raised in Detroit, Ive seen Tigers many times at the original Tiger Stadium, and more recently at the newer, beautiful Comerica Park.

But its not often you see an actual tiger loose in the Motor Citylet alone with two wolves and a bobcat. And would ya believe the critters were corralled with a weed whacker??

Blame it on those crazy Brits, or one Brit in particular, photographer David Yarrow. According to The Detroit Free Press, Yarrow recently booked a photo shoot at the citys historic Packard Plant. He reportedly didnt get approval to have the wild animals on-site, however, and the animals, trainers, and photographers were promptly escorted out about an hour after pictures of the animals amid the rubble of the historic plant showed up online.

So where did the weed whacker come into play? Well, sometime before the animals were marched out, the tiger got loose and took up residence on a fourth-story staircase.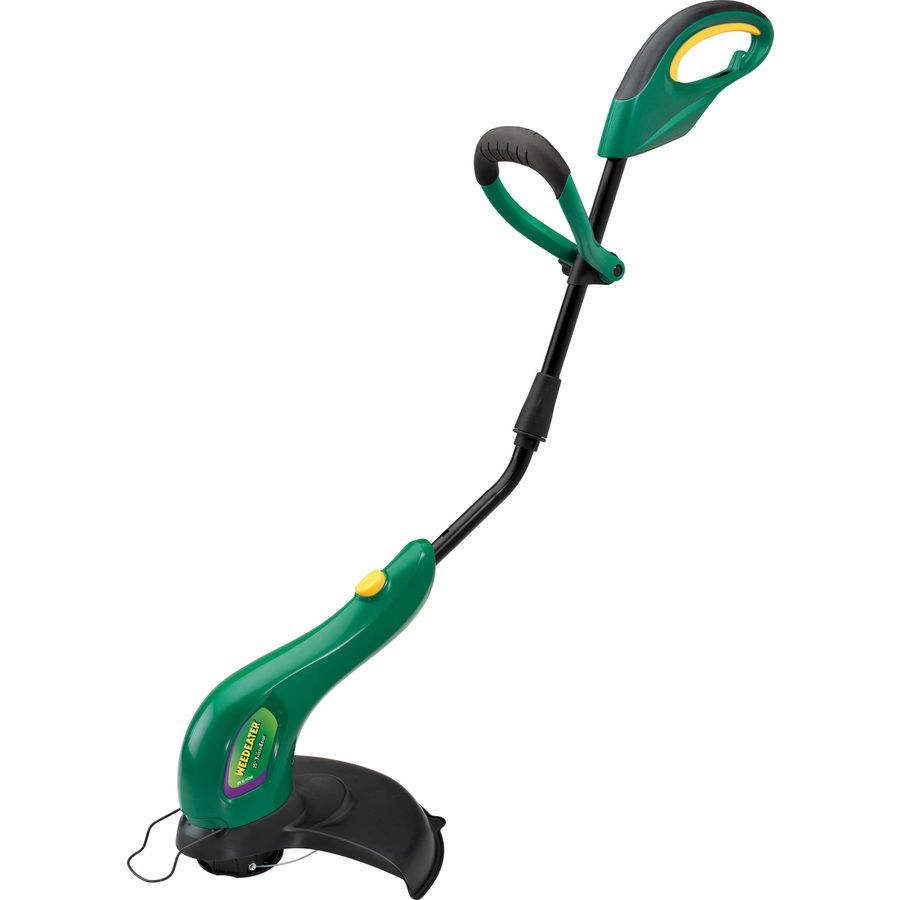 Read more at EURThisNthat.

Recent Posts






---