Vax Steam Fresh Combi Multifunction 15-in-1 Steam Cleaner


A few weeks after Harry was born VAX very kindly sent me their 15-in-1 Combi Steam Cleaner. Sad as it may sound, I got so excited to see the courier arrive at my door with a big box that was going to make my life easier and the house cleaner! Any mum will tell you that having toddlers and kids around the house guarantees you grubby floors.

The VAX 15 in 1 Combi Steam Cleaner has won Which Best Buy. It was very easy to assemble and it was put to use straight away.No complicated instructions, it was simple to use.Lightweight and compact, meaning no sore backs from lifting it and easy to store. We have a mix of floor tiles and wood downstairs, and while I never had any problem using my trusty mop and bucket, the steam cleaner has completey changed the way I clean now. Perfect for all sealed hard floors including wood, stone, tile and laminate. As well as refreshing carpets and rugs.There is an on/off button for the detergent, meaning you can choose when to use it.




The steam mop comes with a 10 piece accessory kit you are able to clean floors and above the floor. You can successfully clean ovens, taps, tiles, kitchen surfaces, hobs, grout, windows and more at your own convenience. This ensures you are able to complete a total home clean with ease.

Vax claim the floor will be dry within three minutes (maybe more like 5), which means I can now mop the floor even if Amelia is around. There is no more waiting for her to nap. and having to open all the windows before she wakes up to ensure the floors are dry, preventing any nasty slips. Also, because it dries so quickly, I wash the floors more regularly, meaning they are cleaner and there is less elbow grease involved.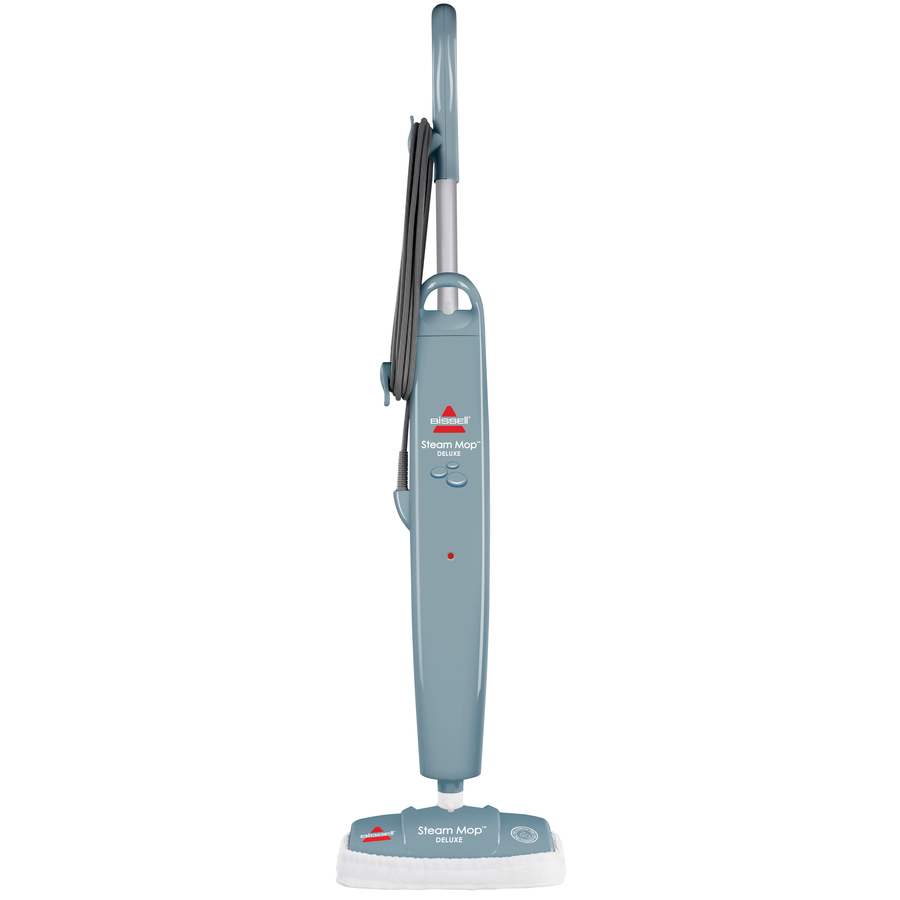 I have so far used the steam cleaner for my floors, oven, grill and windows. It has been used around the tiles in the shower and there was a stain on Harrys playmat which is not machine washable. The stain lifted in a matter of minutes using the hand-held upholstery accessory.

The triangle-shaped head means that it gets right into the corners and edges,cleaning better than a mop head.The steam gets really hot too which makes it more hygienic and cleans better.




One of the best features of this steam

mop is the detachable hand-held part which is really easy to remove from the main body of the machine and use in so many different ways.

Disclosure: I was gifted the steam cleaner from Vax but the opinions are all my own. RRP 159.99


---