Bloated All the Time? 11 Reasons Why
Always bloated? Surprising ways to flatten your belly and ease bloating fast.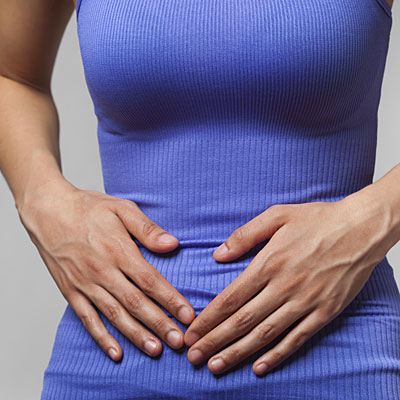 Credit: Getty Images

by Esther Crain

Sometimes it comes from excess air trapped in your digestive tract. Other times it feels like a basketball is stuck in your abdomen, or your entire midsection has been flooded with water. Whatever bloating feels like to you, one thing's for sure: it's uncomfortable. And though bloat rarely signals something serious and typically goes away after several hours (eased up by moving around, drinking water, and just waiting it out), a distended middle can make you feel lethargic, clumsy, and suspecting you'll never be able to button your jeans again. Welcome back your flatter belly by saying goodbye the habits that are prone to puff you up.

Next: You eat too fast

View All Get the latest health, fitness, anti-aging, and nutrition news, plus special offers, insights and updates from Health.com!


---