Kelly Kelly On A Possible WWE Return, Revealing Photos From Her Bachelorette Party, More
- Former WWE Diva Kelly Kelly recently spoke with WetPaint.com to promote the "WAGS" reality show on the E! network. The full interview is at this link. She revealed that former Divas Layla and Maryse will be two of her bridesmaids at her January 30th wedding in Cabo San Lucas. She also indicated that other wrestling stars will be among the 90 guests.

Kelly commented on a possible WWE return:

"Never say never. I loved being in the WWE and I owe a lot of my success and where I came in my career to them. So I would never rule out a return maybe a one-night only thing, you never know!"

While the wedding isn't happening until January, Kelly and friends held her bachelorette party this past week, as seen below: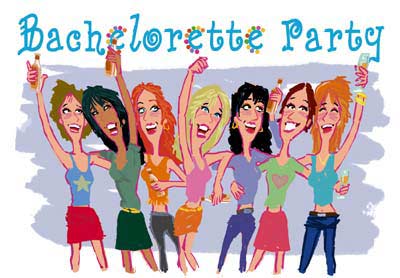 Got a news tip or correction? Send it to us by clicking here.

http://www.wrestlinginc.com/wi/news/2015/0911/600558/kelly-kelly-on-a-possible-wwe-return/

Click here to know more.


---