Stream Fitness Fitness EP - Stereogum
Adam Moerder used to lead the scuzzy, intense New York power trio Mr. Dream. These days, he makes scuzzy, intense electro under the name Fitness. The music itself might be vastly different, but the overriding sense of pulsating sleaze remains. Weve posted Moerders track My Own Boss and his You Go Where I Put You video. And today, he releases the self-titled Fitness debut EP. Listen to it below.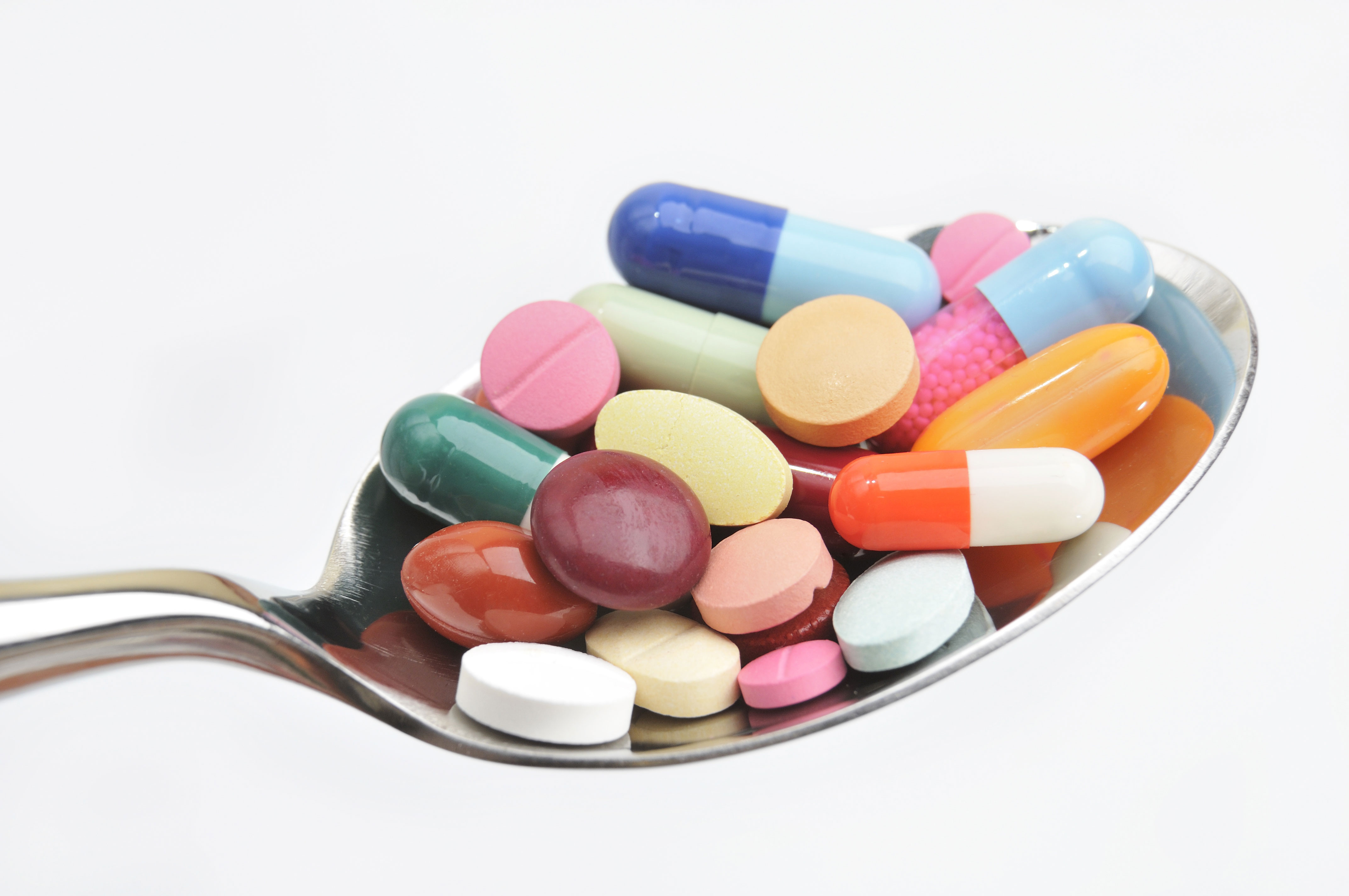 Fitness is out today on Godmode.

http://www.stereogum.com/1830308/stream-fitness-fitness-ep/mp3s/

Click here for more .


---