Surgical Treatments of Common Lumbar Disorders—An Overview for Primary Care Providers | Reuters
Surgical Treatments of Common Lumbar DisordersAn Overview for Primary Care Providers

When conservative therapies fail for common lumbar disorders, physicians consider surgical treatments.

BroadcastMed, Inc. and New England Baptist Hospital present Dr. Raymond Hwangs CME presentation on surgical treatments of common lumbar disorders. Dr. Hwang reviews spine anatomy, common conditions and surgical options. Disorders covered include low back pain, disc degeneration, disc herniation, stenosis, spondylolisthesis and spondylolysis.

View the presentation at http://professionaled.nebh.org/specialties/back-neck-and-spine/surgical-treatment-of-common-lumbar-disorders-an-overview-for-non-orthopedic-providers.

Physicians may learn more and receive CME credit by viewing programs at the NEBH Professional Education Channel, http://professionaled.nebh.org.

About New England Baptist Hospital

New England Baptist Hospital (NEBH) is the premier regional provider for orthopedic surgery and the treatment of musculoskeletal diseases and disorders. NEBH has received national recognition, consistently ranked as one of Americas top hospitals for orthopedics by U.S. News and World Report. NEBH has also been nationally recognized for high patient satisfaction and leadership in quality and clinical outcomes. The hospital has ranked in the 95th percentile and received the prestigious national Press Ganey Summit Award for high patient satisfaction for the past six years.

NEBH is a teaching affiliate of Tufts University School of Medicine and conducts teaching programs in collaboration with the Harvard School of Public Health and the Harvard Medical School. NEBH is the official hospital of the Boston Celtics.

About BroadcastMed, Inc.

BroadcastMed, Inc. is a digital medical broadcasting company. They help the worlds leading hospitals, medical device and medical education companies create and distribute trusted educational content to physicians, allied healthcare professionals and patients. Their clients rely on them to deliver measurable results by expanding their reach through the BroadcastMed Network. The Network includes affiliated broadcast channels that feature educational content from some of the worlds top hospitals and physician experts. Among the BroadcastMed Network affiliates is ORLive.com, a leading digital destination for physicians. For more information visit http://about.broadcastmed.com.




BroadcastMed, Inc.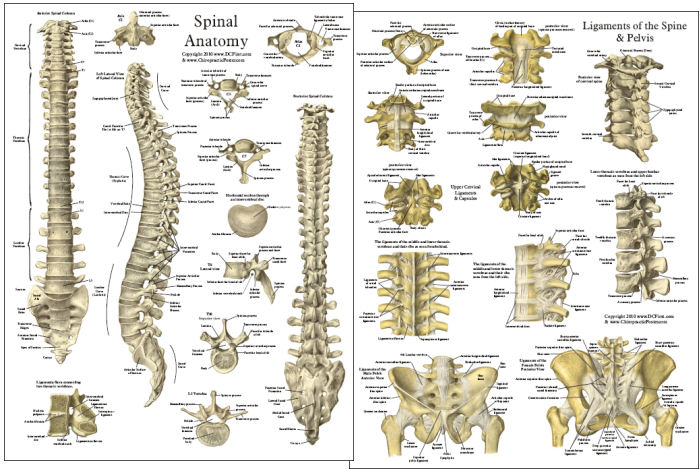 Joslyn Dalton, 860-953-2900

VP of Marketing

[email protected]


---