Globus Medical to Highlight New MIS and Deformity Products at the North American Spine Society Annual Meeting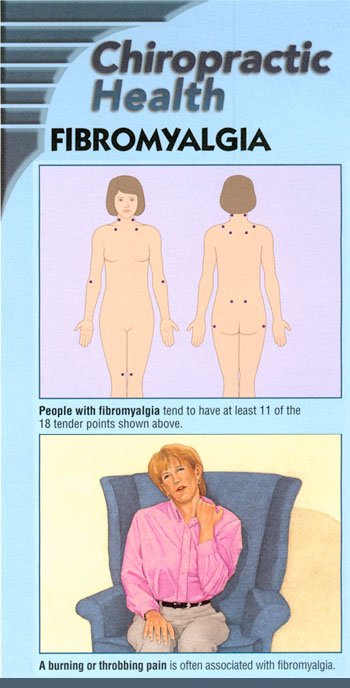 AUDUBON, Pa.--(BUSINESS WIRE)--Globus Medical, Inc., the largest privately held spinal implant manufacturer in the world, today announced it will be showcasing several new products at the North American Spine Society (NASS) Annual Meeting, being held November 2-5 in Chicago, Illinois. At their NASS exhibit, in addition to the full line of Globus spinal implant solutions on display, Globus will be highlighting four recently launched new products including CALIBER, InterContinental, SP-Fix, and the REVERE Corrective Osteotomy Set.

I am extremely proud to be able to introduce these new products. Our consistent execution in delivering multiple ground breaking innovative products, year after year, is testament to our world-class design and engineering capabilities, commented David Paul, Chairman and CEO.

CALIBER is an innovative vertically expandable lumbar fusion device that represents the future of Minimally Invasive Surgery (MIS) by optimizing endplate-to-endplate fit while minimizing insertion force. Insertion is performed at a contracted height to help reduce the amount of nerve root retraction required. The continuous expansion of the CALIBER implant is designed to restore disc height with controlled distraction to aid in properly tensioning the annulus and surrounding ligaments. InterContinental Plate-Spacer is the next generation system in minimally invasive lateral fixation. The low-profile plate and spacer minimizes disruption to patient anatomy. The optimized screw design compressively loads the graft to help promote fusion. The intraoperatively assembled system offers a wide variety of footprints in order to meet different patient anatomies and to ensure optimal endplate contact. The plate-spacer is indicated for use with supplemental fixation. SP-FixTM is a spinous process fixation device that is designed to provide structural stability, indirect decompression and immobilization of the adjacent spinous processes, while preserving the supraspinous ligament. It offers surgeons an easy-to-use, MIS, system that helps preserve patient anatomy while achieving supplemental fusion. The REVERE Corrective Osteotomy Set is a comprehensive instrument set designed to enhance the efficiency of Smith-Petersen Osteotomies, Ponte Osteotomies, Pedicle Subtraction Osteotomies and Vertebral Column Resections by providing dedicated instruments that accommodate various surgical preferences and anatomical variations. The set features novel lighted spoon retractors that enhance the surgeons ability to visualize the osteotomy site.

Michael Boyer, Vice President of Product Development, Emerging Technologies stated: These additions to our portfolio illustrate our mission of improving the quality of life of patients with spinal disorders. Utilizing a rapid iterative design process with our state of art engineering and testing capabilities yields industry leading solutions that are preferred by surgeons.

More information on these as well as other Globus products can be found at www.globusmedical.com.

About Globus Medical, Inc.

Globus Medical, Inc. is the largest privately held spinal implant manufacturer in the world and is based in Audubon, PA. The company was founded in 2003 by an experienced team of spine professionals with a shared vision to create products that enable spine surgeons to promote healing in patients with spinal disorders. Additional information can be accessed at www.globusmedical.com.


---