STAGES St. Louis closes its 2015 season with 'The Full Monty'
The story is a familiar one: Jerry, Dave, Harold, Ethan, Malcolm and Horse are unemployed steelworkers in dire need of some extra cash. To make ends meet, they enter themale entertainment business.

Maybe its not so familiar. But in musical theatre, the steelworkers story presented in The Full Monty is a fan favorite. First made as a film in 1997, The Full Monty became a musical just three years later and quickly broke box office records. It won the Tony Award for Best Musical in 2001 and ran for 770 performances.

Now, STAGES St. Louis presents the friends unorthodox journey of family, friendship and self-fulfillment for a second time. The musical last came to St. Louis in 2007, when STAGES version won great audience acclaim.

f.jpg" width="269" />

In this production Los Angeles based performer Julie Cardia plays the role of Vicki Nichols who is married to the former plant manager Harold. St. Louis favorite Zoe Vonder Haar reprises her 2007 role as Jeannette Burmeister, the rehearsal pianist. They both joined "Cityscape" host Steve Potter to talk about what's in store for audiences this time around.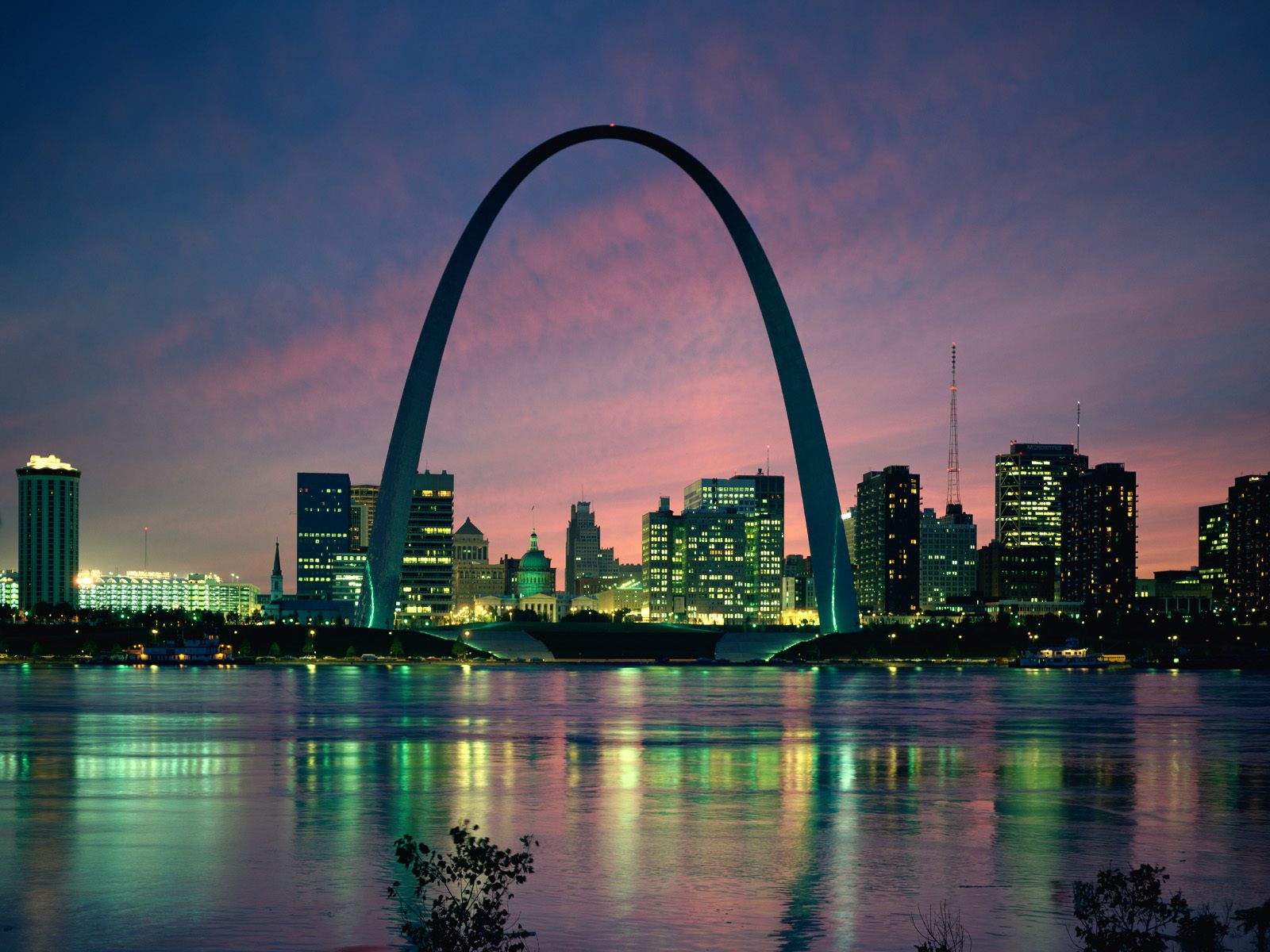 A discussion about Stages St. Louis' production of "The Full Monty."

Stages St. Louis Presents "The Full Monty"

September 4 - October 4, 2015 Kirkwood Civic Center's Robert G. Reim Theatre, 111 South Geyer Road, St. Louis, MO, 63122 More Information




Cityscapeis produced byMary EdwardsandAlex Heuer.The show is sponsored in part by theMissouri Arts Council, theRegional Arts Commission, and theArts and Education Council of Greater St. Louis.

http://news.stlpublicradio.org/post/stages-st-louis-closes-its-2015-season-full-monty


---