14 Ways You Lie to Yourself About Your Weight
No, your jeans did not shrink in the wash. Here are the common fibs that could be sabotaging your slim-down.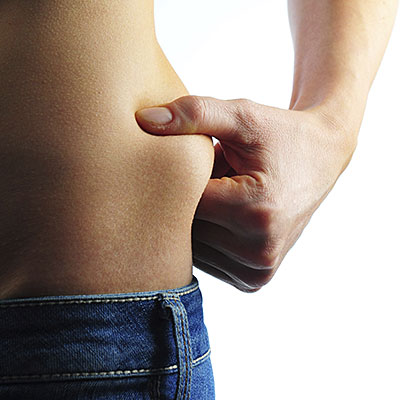 Credit: Getty Images

by Linda Melone

Your bathroom scale doesn't lie about your weightbut you might be fibbing to yourself. People tend to subtract a few pounds from their weight and add an inch or two of height in self-reported surveys, according to a 2013 Irish study from University College of Cork. It doesn't end there. We also lie to ourselves about what it takes to drop pounds and keep them off. Being truthful to yourself can help you recognize the challenges you need to overcome in order to make real progress. Here are common weight loss lies you may be telling yourselfand how to face the facts.

Next: I can't afford to buy healthy food.

View All Get the latest health, fitness, anti-aging, and nutrition news, plus special offers, insights and updates from Health.com!


---