gates Of Vienna
The following op-ed by Hanne Nabintu Herland concerns the Norwegian government's persistent delicate spot for the Palestinians. Torgeir Larsen, a junior minister for the Norwegian Labor Celebration, admits in Norway's largest newspaper Aftenposten on December 28, 2012, that Norwegian authorities closed their eyes to the realities of the Middle East. Regardless, this acknowledgement of Norwegian naïveté must result in tangible modifications in overseas policy with a view to be of actual worth.
The junior minister asked me what I meant by my main article on December the 20th (In bed with the enemy") during which I acknowledged that Norwegian checkbook diplomacy is de facto supportive of terrorist organizations that display
Norwegian Chilean Chamber of Commerce
vital intolerance towards Christians, Jews, gays or other minorities who aren't thought of sufficiently Islamic".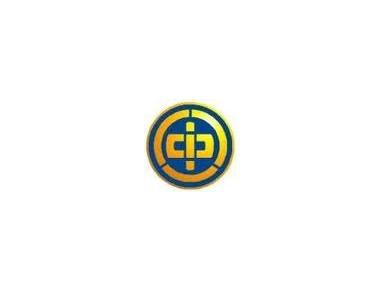 ---