Getting to Disney World: Driving vs. flying - South Bend Disney Travel
Deciding how to get to Disney World presents many choices for the individual or group traveling. The decision must take into account the cost of each type of travel as well as the time involved with each mode. If choosing to drive, the cost of fuel must be figured into the total cost as well as allowing for additional costs for wear and tear on a personal vehicle. If using a personal vehicle isn't an option, then the cost of a rental car must be figured in as well. With the current cost of gas above $4.00/gallon in Indiana, in an average midsize car, it will cost about $400 for gas for a round trip.

There are four airlines serving the South Bend (SBN) airport, United, Delta and Continental all fly into Orlando International (MCO), none offer non-stop routes. Allegiant Airlines also serves South Bend and offers non-stop flights to Orlando Sanford airport, although there is only one flight per day offered and they only fly a couple days a week. A current round trip ticket is averaging $450/person for the summer, not including baggage fees. Once in Orlando, there are several options for getting to the resorts; cab, limo, rental car and if flying into Orlando International, Disney offers their own complimentary transportation via Magical Express that is booked when booking a vacation.

If staying at the resorts, it is often not necessary to have a car, as Disney offers complimentary transportation to all of the theme parks, Downtown Disney and even other resorts, although it is necessary to transfer busses when moving to/from different resorts.

Driving to Orlando from northern Indiana takes approximately 18 hours, while flying ill average 5-7 hours depending on the layover time. Driving to Disney uses a minimum of two days, one day each way, while flying is much quicker.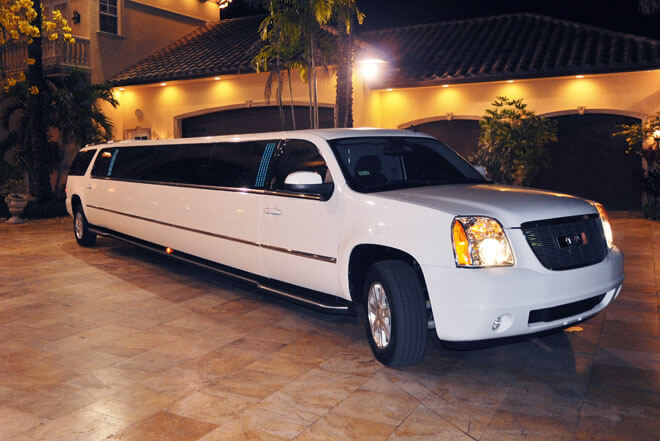 When deciding how to get to Disney World, it is necessary to consider not only the actual cost of the transportation, but also the opportunity cost of the difference in travel times as well as the needs and preferences of everyone in the traveling party.

http://www.examiner.com/article/getting-to-disney-world-driving-vs-flying


---