Kat Stacks - Excerpts from her Explicit Blog + Twitter page [photo]


"My life is your entertainment," Kat Stacks claims on twitter.

She is a groupie who started a twitter page, and a subsequent blog, in the interest of having sex with celebrities. She's not shy about sharing intimate and often raunchy details of her sexual exploits on her blog. Here's an excerpt from her blog post about a date with rapper, Bow Wow:

Meeting him actually brought me back a smile to my face after a horrible year of spending 4 months in jail pregnant and loosing everything I once owned. I was a bit insecure and nervous before I went over to his condo, I had recently given birth and my stomach wasn't as flat as it use to be plus I had an ankle monitor so I couldn't wear heels instead I wore boots to hide it so he wouldn't get scared. When he first opened the door he was only wearing a brown towel wrapped around his waist which ment  there was no talking involved just straight to bussiness.




(via KatStacks.com)

(All spelling and grammatical errors are Kat Stacks.)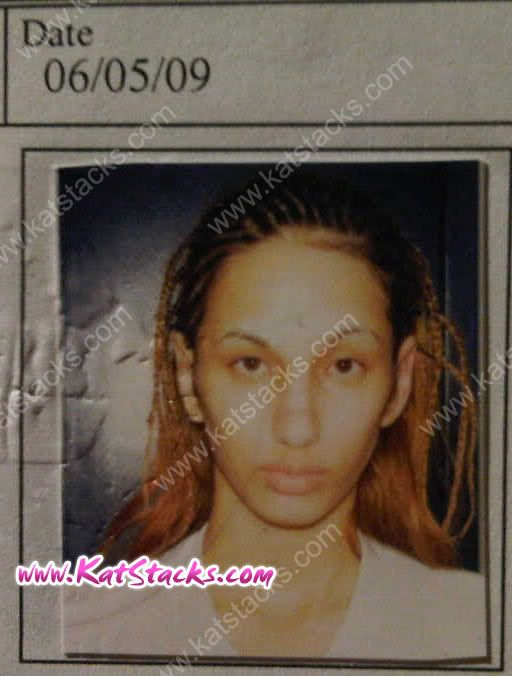 Her blog and her twitter page have both recently gotten a lot of attention, and she seems to be enjoying it. She tweeted earlier today, "Everytime I re-fresh my page I got over 82 mentions :)." She has also re-tweeted hundreds of compliments from supporters and well-wishers.

Her most recent blog entry, which is in response to all the positive and negative press she's been getting says:

Everybody is entitled to their opinion but some of you bloggers aren't linking your stories back to my blog & that is against the law, I am represented by my lawyer Chris Reed so if I find any of you caught doing that you will be notified. Secondly I am NOT , I repeat I am NOT being managed by Tila Tequila so please stop sending me e-mails & tweets asking me, I will not be represented by a compulsive lier who cries wolf more 50 times & claims everybody is her babydaddy.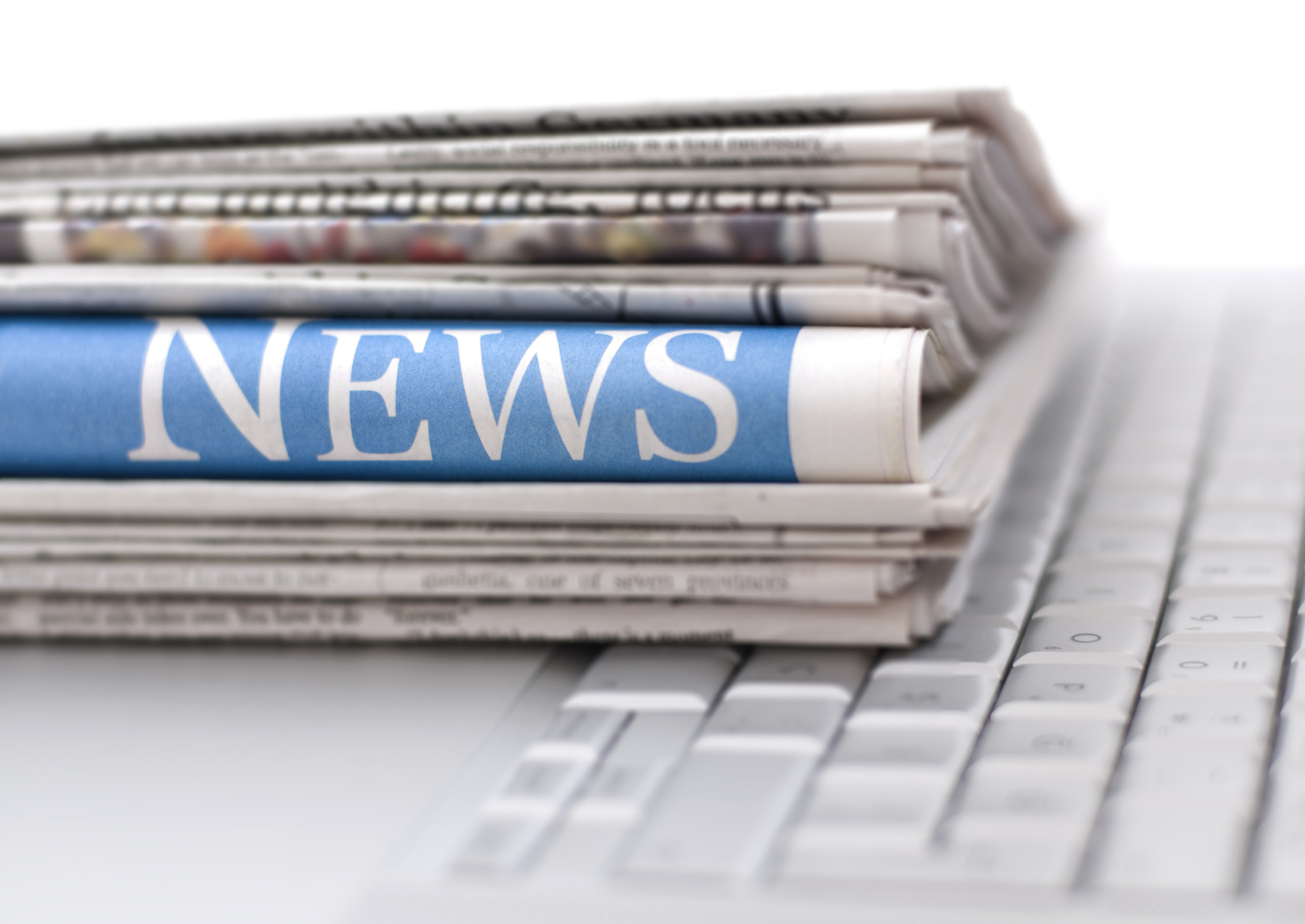 (via KatStacks.com)




This is an interesting new phenomenon in the our culture - someone who can become "famous" by sharing detailed information about their sexual experiences with celebrities. Actually, maybe that's not such a new phenomenon. What's interesting is how many people seem to be willing to come out of the woodwork and share this stuff for a big paycheck or a lot of attention. Would you?


---