WATCH: Savage Flash Flood Drags Trees, Car Through Serbian Town
Published September 17, 2014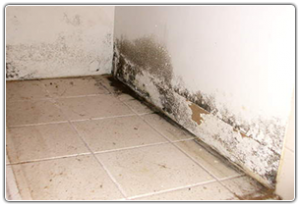 Torrential rainfall slammed parts of Serbia over the weekend, resulting in two deaths and hazardous conditions as roadways became inundated and impassable, isolating some towns.

According to AccuWeather.com Meteorologist Eric Leister, the damaging rains were produced by a slow-moving storm system that spread from the Balkans into parts of Romania.

Two died in Slovenia Sunday when their vehicle was engulfed by flood waters and swept away, according to Reuters.




In Serbia, rushing water sliced through streets, sweeping a car into the massive stream.

"The Balkan Peninsula has experience several rounds rain in the past week or so, which enhanced the flooding threat from these storms," AccuWeather.com Meteorologist Tyler Roys said.

Drobeta-Turnu Severin, a Romanian city near the Serbian border, reported more than 150 millimeters (6 inches) of rain since Monday.

Roys explained that dry weather could be in store through Friday as work begins to repair any damage.

http://www.foxnews.com/weather/2014/09/17/watch-savage-flash-flood-drags-trees-car-through-serbian-town/


---