New York Fashion Week has officially ended. How did it stack up in its new digs?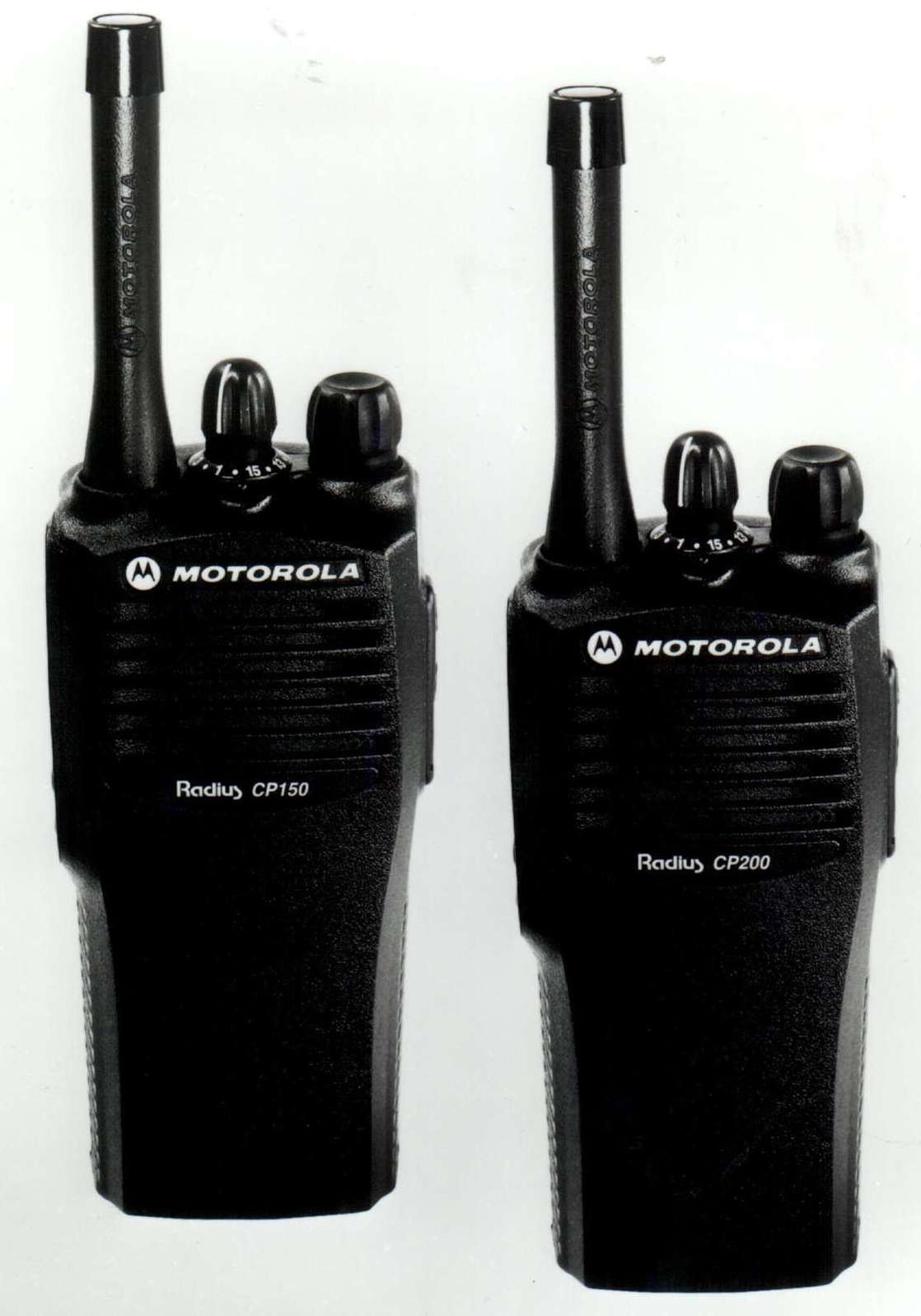 This season, New York Fashion Week was under a microscope for numerous reasons. Its previous title sponsor, Mercedes-Benz, excused itself from the position after the February 2015 shows. Along with the name change from Mercedes-Benz Fashion Week to simply New York Fashion Week The Shows a new home was also needed.

After a few years of being located at Lincoln Center for the Performing Arts, the Supreme Court of the State of New York County ruled that Lincoln Center could no longer be used as a show site because it violates its use as a public park. With no contract renewal, IMG (producer of Fashion Weeks around the world) was left searching for a new space in New York.

Change was in the air and it wasnt just the seasons. Months after these announcements and IMG proved it could pull off a flawless execution of NYFW The Shows despite the transitions. Relocating the events to two new venues in New York City offered not just a new means of transportation, but a new feel to the shows. Partnering with Skylight Group, a company that finds unusual or unconventional spaces and converts them into modern venues, IMG transformed two industrial spaces into mega fashion houses.

Skylight at Moynihan Station, at 360 West 33rd Street in Midtown, was the main stage this past week. A quick and convenient block from Penn Station, Skylight at Moynihan Station featured two runways and a luxe lobby amidst the raw and undeveloped space. Located in the historic James A. Farley Post Office, exposed brick and steel beams provided an industrial backdrop for high fashion.

The second venue, Skylight Clarkson Square, at 550 Washington Street in SoHo, is a bit smaller in size but equally as interesting. With one space for runway and one space for presentation shows, Skylight Clarkson Square offered a cool, downtown vibe for designers such as Mara Hoffman. Hoffman transformed the venue into a dreamy wonderland inspired by Willie Nelson. With a backdrop of fluffy clouds and wheatgrass stalks, Mara Hoffmans Spring 2016 collection came to life with models donning long, pigtail braids and walking to tunes by Willie. The laid-back atmosphere made a distinct comparison to the rugged venue, and was just one of the many shows that proved this new space for New York Fashion Week was a success.

With a fresh-faced challenge of relocating New York Fashion Week and proving that it can be just as successful sans sponsor, IMG pulled it off yet again. Its too soon to say if New York Fashion Week The Shows will permanently be held in these venues. Although probably not the case, but for the time being, both Skylight venues were good uses of space and interesting installments for the city of New York and fashionistas beloved New York Fashion Week.

For viewings of all collections from both Skylight at Moynihan Station and Skylight Clarkson Square, runway videos are available on NYFW.com, along with backstage footage and special behind-the-scenes.

http://www.examiner.com/article/new-york-fashion-week-has-officially-ended-how-did-it-stack-up-its-new-digs

To know more click here.
---