Have u heard of L'Occitane?
yep, heard it before..and really love their 'Shea Butter Hand Cream', Shea Butter Lip Balm & their Shea Butter Refeshing and cleansing cloth..put them on..one will feel totally rejuvenized..and of course using them right after you had your shower!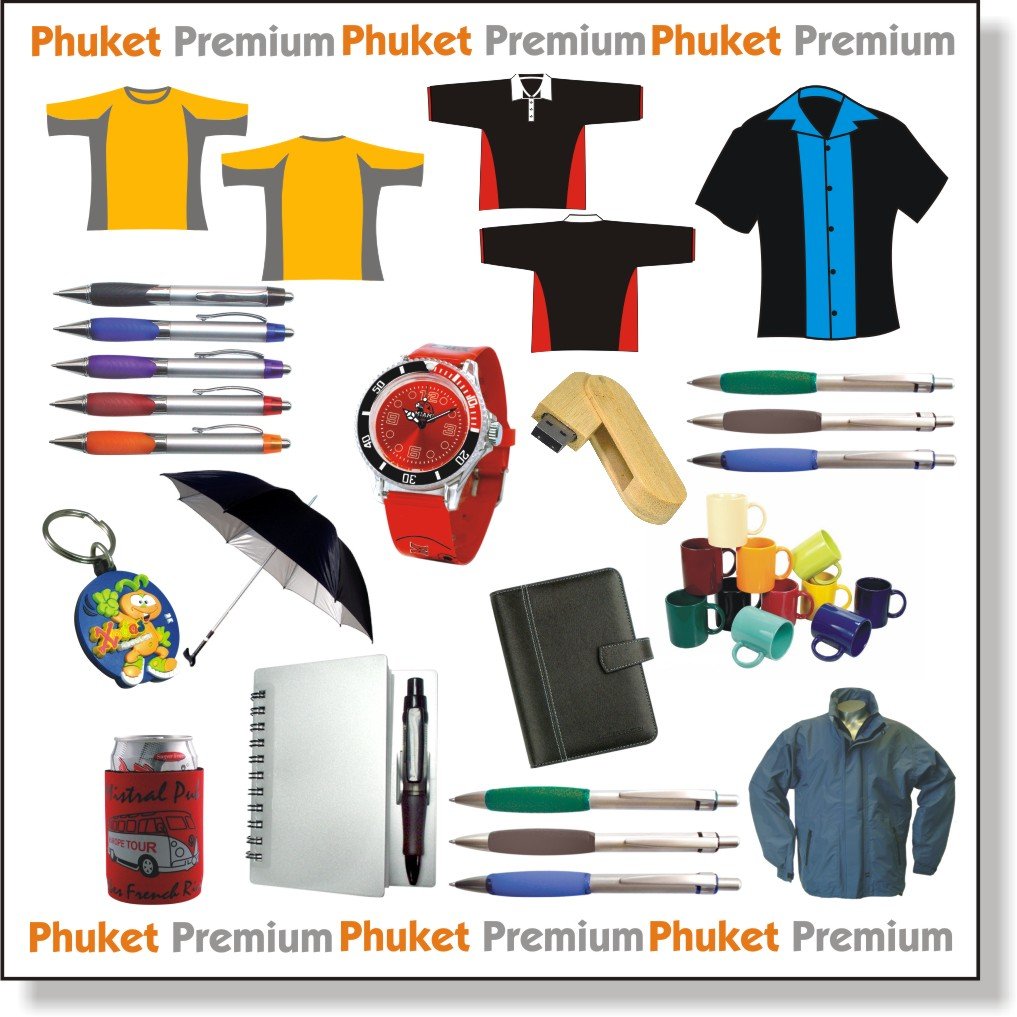 The mentioned products are made with shea butter, a natural ingredient derived from nut of the shea tree, The fruit if the shea has incredible moisturizing properties.


---