Parents Given Suspended Jail Sentence For Abandoning Son At Hotel In Majorca To Go To Airport
A pair of British holidaymakers have received a suspended sentence after pleading guilty to abandoning their son at a hotel in Majorca.

The unnamed couple left their teenage son at the Bellevue Hotel Club in Alcdia, after he refused to board a bus to San Joan Palma de Mallorca airport with them and three younger siblings.

The 17-year-old was left at the hotel without anywhere to stay and without "the means with which to look after himself".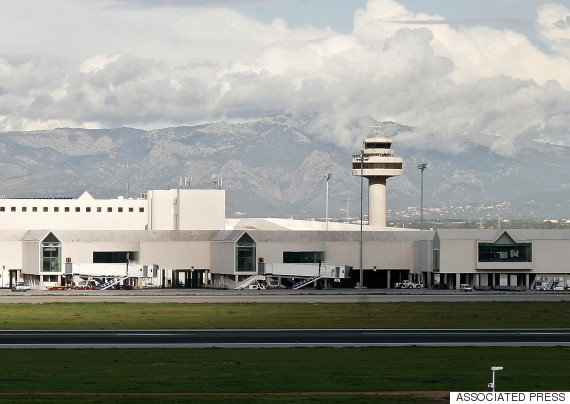 San Joan Palma de Mallorca airport, where the couple were arrested

A ruling
---