Accessing UFO Files in UK Archives
The National Archives website now offers global open access to newly released Unidentified Flying Objects (UFO) files, background material, UFO files, a Podcast from Dr David Clarke, an expert in UFO history and Videocast from Nick Pope an independent expert on the unexplained and former UFO investigator at the Ministry of Defence in the UK.

Newly Released UFO Files from the UK Government

The UK government's decision to use electronic publishing to set out the UFO incidents and UFO reports documents follows the French government's release of all their OVNIs files from 1954 online in March 2008. In the UK, The National Archives at Kew has released documents in PDF format - covering the period 1978 to 2002 which can be downloaded from The National Archives website. Independent UFO researchers experienced the failure of the dedicated website in France earlier this year. Heavy traffic to The National Archives website is anticipated. The following eight released files are available to download for free for the first month:

DEFE 31/172 UFO incidents (14.6 Mb)DEFE 31/173 UFO incidents (45.7 Mb)DEFE 31/174 UFO incidents (22.6 Mb)DEFE 31/175 UFO incidents (15.3 Mb)DEFE 24/1922 UFO reports (13.8 Mb)DEFE 24/1923 UFO reports (32.7 Mb)DEFE 24/1924 UFO reports (43.2 Mb)DEFE 24/1925 UFO reports (51.7 Mb)After this time, a fee will be payable. Earlier releases of UFO files from the Ministry of Defence remain available from The National Archives. These public documents can be downloaded from the National Archives website for a small fee. The documents report Winston Churchills views on UFOs including this statement from July 1952 What does all this stuff about this stuff about flying saucers amount to? What can it mean? What is the truth? (Catalogue reference PREM 11/855).Contents of the UFO Files

One focus for readers of the newly released UFO files will be the geographical hot spots of UFO sightings in the UK. For example, a cluster of sightings of UFOs in the sky above Bonnybridge in central Scotland in the 1990s is expected to be detailed in the documents made public in May 2008.

Letters from the public to the Prime Minister, the Ministry of Defence and other government officials are included in the newly released UFO files. Photographs from members of the public and drawings made by police officers as part of witness statements are an important and interesting visual component to the Ministry of Defence documents. For instance, the files for 1984 include a sketch by a London Metropolitan Police officer detailing the design and shape of the UFO and positioning of lights which were blue and white, red and green and pink/red. The hand drawn UFO accompanies a written report of a callout to a house in the Harrow area of London.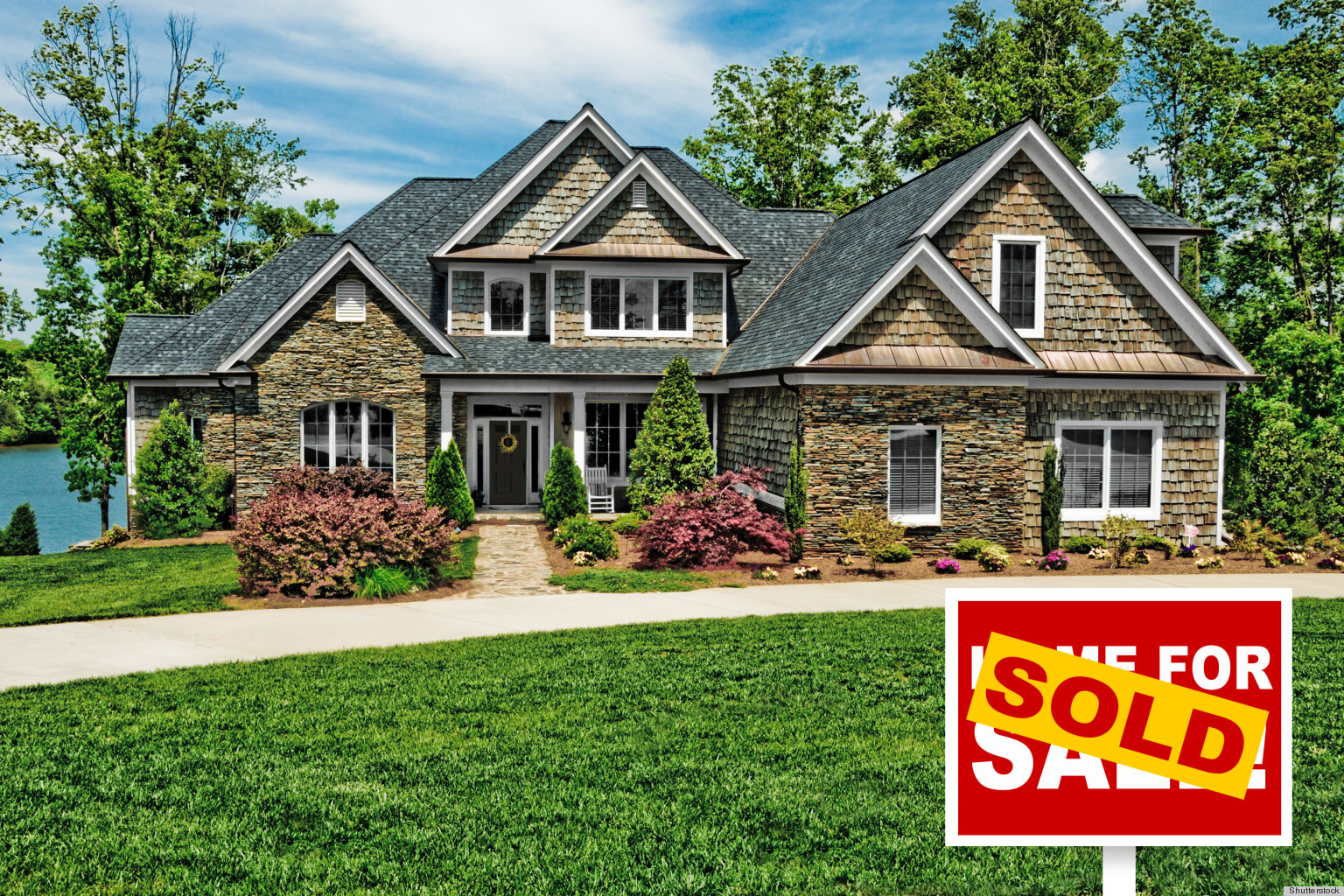 The UFO files letters, paperwork, photographs and drawings have been previously classified by the UK government who now release them as open access via the National Archives website http://ufos.nationalarchives.gov.uk as a response to several requests being made under the Freedom of Information Act. Dr David Clarke explains in his podcast that "the newly released files are the first collection to be transferred [to the National Archives] from different departments and branches of the Ministry of Defence."

Timeline of Access to Further UFO files in The National Archives

The online publication of UFO files from 14 May 2008 is part of a three year process of staged electronic release in the UK which Dr David Clarke of Sheffield Hallam University, describes as the "chronological release of five to ten files released every other month" in his podcast on The National Archives website. The partial release of materials from the UFO project collection - irrespective of the competing scientific explanations and conspiracy theories - will be of interest to social historians.

https://suite.io/susan-morris/rv523q


---