How To Avoid The Mortgage Scam by Billy Alvaro
When a homeowner receives a foreclosure notice a copy of this is posted at the county courthouse and made public knowledge. As a result of this numerous agencies will send you letters claiming to be able to help with your situation. These offers will include offers to buy your home or assist you with mortgage modification negotiations.

When you get your foreclosure notice you have little time at that point to attempt to avoid foreclosure. You need to be careful considering help from these so called experts that offer to keep your home from foreclosure.

What is typically offered here is help in obtaining an agreement from your mortgage company to cancel the foreclosure sale so that you have time to get caught up on your mortgage. It sounds like a great idea! Who wouldn't want to avoid a foreclosure and avoid having to file bankruptcy to save their house?

Before jumping at this chance that they offer there are things you should consider:

1. Keep in mind you have a very short period of time to make negotiations with the lender. There will come a point when the mortgage company will say "No deal". If this agency that promised to get arrangements made is too late then there is no chance of getting a modification.

2. Many of the people that promise to make these arrangements will want an upfront fee. You should never pay ahead of time for mortgage modification negotiations.

These fraudulent companies often will tell the homeowner they need money upfront to encourage the lender to be willing to make modifications. . They tell the client that the mortgage company would like to see at least $1,200 to $1,500.

If you are in arrears on your mortgage payments you should consider making mortgage modifications before it becomes too late. You should also consider the following before hiring a negotiation agency.

1. Avoid an agency that requires a large upfront fee - never pay anyone who says they will represent you in a mortgage forbearance or modification for an upfront deposit.

2. Do not select an agency that is prone to accepting the first offer from the lender- It will do you no good to get a forbearance that does not meet your needs.




3. Find a company that provides a free consultation by phone - A reputable company will not charge you a deposit until they review your situation and know they can help you. A good reportable agency will use their time wisely and only represent you if they feel confident in their ability to be effective in your particular case.

4. Find an agency this is endorsed by an attorney - You should find someone who can legally stop the foreclosure.

5. Use an agency that has a reputation of being able to buy you time - The important thing is often to get temporary reliefs form your payments. For a mortgage modification that will truly be helpful your agency should be able to freeze your payments up to 6 months, in the case of financial hardship. They should also be able to stop any annoying phone calls you may be receiving from the mortgage company.

If you are behind in your mortgage payments you should attempt to make arrangements before it becomes too late.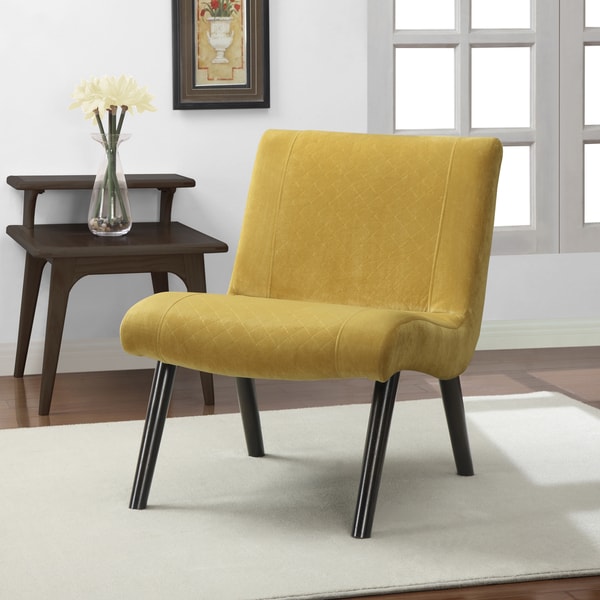 ---