Team Building Retreat
The Team Building Retreat was a great time to get out in Gods beautiful creation, to make new friends, to strengthen existing friendships, to learn to work together as a House, to set personal goals for Bible reading and prayer, and to fellowship with classmates.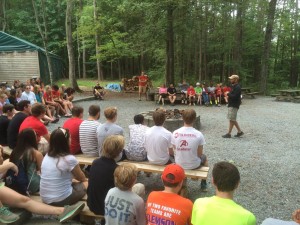 After a brief orientation, the Houses went to their first activity of the day. Sapientia experienced the thrills of the High Ropes course, while Audacia sharpened their teamwork skills on the Low Ropes course.


---