Make It Work: Old School Tile In the Bathroom
Punch it up with some badass wallpaper.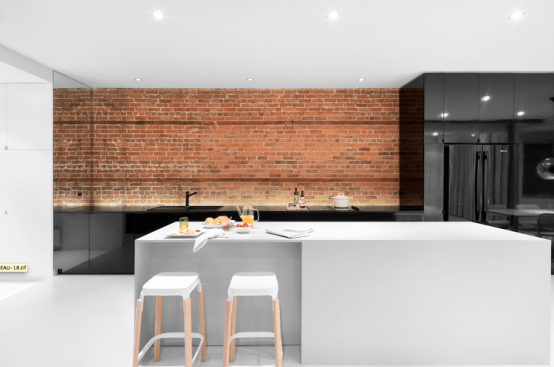 This is the go-to option if you are really bold. And probably you own your place. It's not a quick fix, by any stretch, but it's a good one. The thing about the pink tile (or any other kind of vintage tile) is that it's so attention-getting. 'Look at me! I am pink tile!' Once you've added a really great wallpaper, that's all anybody will be looking at.




This eye-popping wallpaper (seen in a bathroom from The Glitter Guide) steals the show.

http://magazine.foxnews.com/at-home/make-it-work-old-school-tile-bath


---