Why You Should Embrace Technology In Kitchen And Bathroom Renovations
With all the technological advancements occurring around us all the time, it can be extremely difficult to keep up. Even worse are those times when you havent even realized how far behind the times you are at least, until one of your tech savvy friends decides to point out that your old mobile phone is now considered a brick when they flash the newest iPhone under your nose. If you have vowed that you will embrace technology more in your life, you might be interested in the ways that you can do this in a kitchen and bathroom renovation.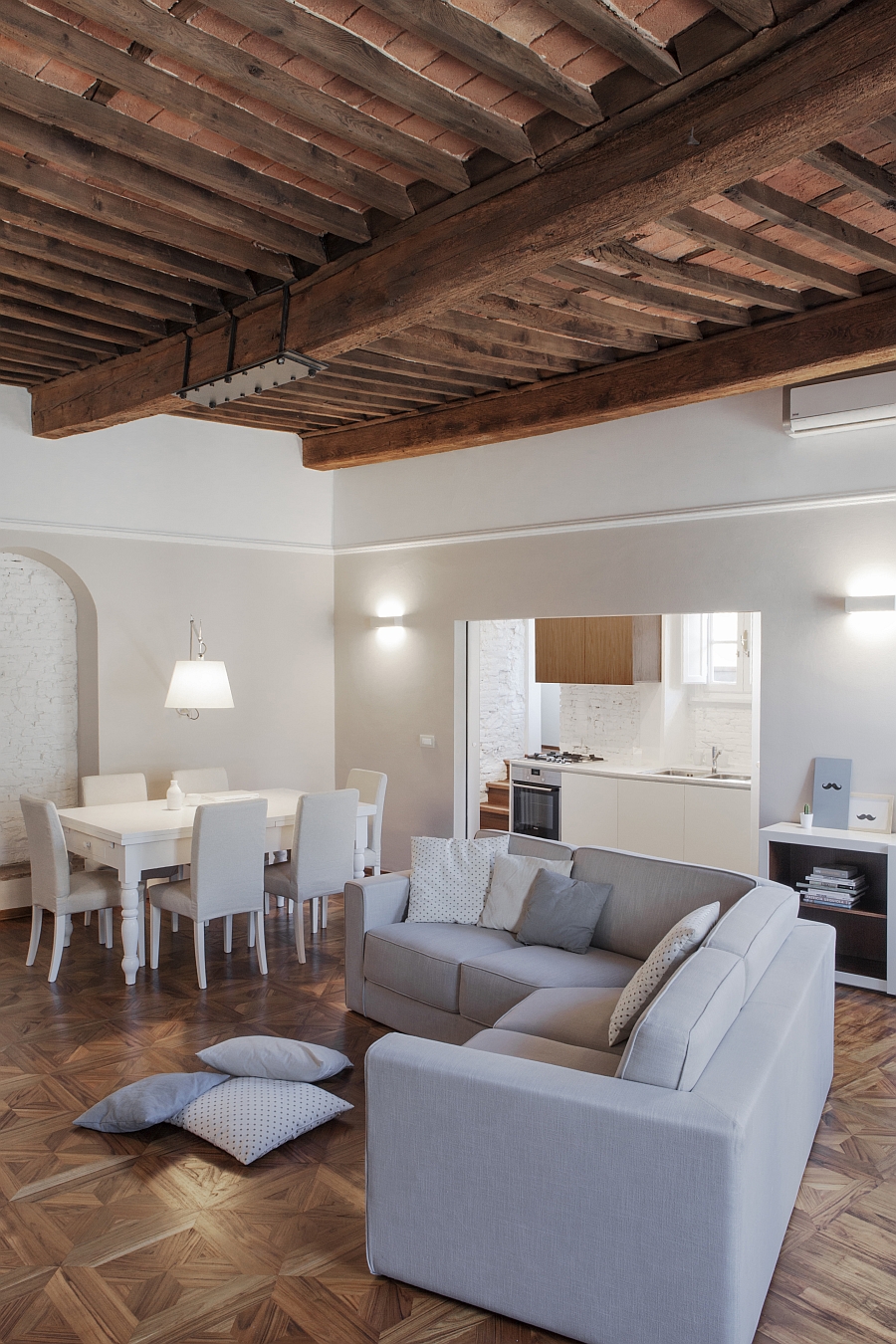 Believe it or not, there are actually a number of ways that you can incorporate some of the latest technology in your kitchen and bathroom renovation these sorts of gadgets and gizmos are no longer reserved for the lounge room or the study, today they can be included in almost every room of the house. Just take a moment to think about all the ways that your quality of life could be improved through the addition of technology could cooking be made much easier or could showering become more enjoyable?

Kitchen

Whilst your kitchen is already a hub of activity during meal times, the addition of technology could help you go from amateur cook to aspiring chef in what seems like no time at all. Why not include a laptop or tablet somewhere on the bench so that you have access to thousands of recipes and how-to videos? You can throw away all of your ratty old cookbooks and stained printed recipes, as everything can be stored electronically. There is also a range of new appliances on the market to make cooking easier than ever. If you are a fan of cooking programs, you could include a television so that you can watch and cook at the same time.

Bathroom

There are also plenty of ways that you can incorporate technology into your bathroom; you wont want to leave the space once you realize how luxurious it can be. Why not inlay a television into one of the walls, so that you can relax in the bathtub or spa and watch your favourite television show with a glass of wine at the end of a long week? It is even possible to purchase towel racks that can warm your towels, so when you get out of the shower in the middle of winter you can immediately wrap yourself up. If you enjoy listening to music whilst you get ready for that big date, why not include a radio or CD player?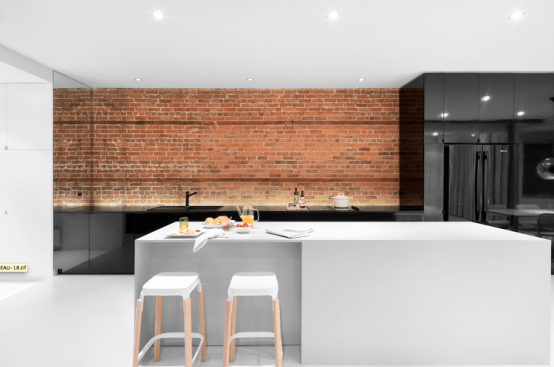 As you can see, there are plenty of ways that you can include technology in your upcoming kitchen and bathroom renovation. If you have already decided on a few high-tech items that you would like to incorporate or you have an idea but arent sure how to execute it, make sure that you speak with the contractor in charge of your renovation sooner rather than later. They will be able to give you some suggestions, or perhaps some new ideas, of how they can include all sorts of technology in your home.

http://www.infobarrel.com/Why_You_Should_Embrace_Technology_In_Kitchen_And_Bathroom_Renovations


---