How to Choose Apartment Furniture
Decorating a small place, like an apartment, can sometimes be challenging. Due to the limited amount of space, you will have to be aware of how the furniture fits in and the space it leaves to move around it. In this article you will learn how to fully utilize the space in your apartment from planning the layout to buying new apartment furniture. With the right amount of planning and a keen eye, you can create a cozy environment.

If you're moving into an apartment from a larger house, it will be impossible to take all of your furniture with you. Pick out the things you can use in your new space and throw out or give away the other stuff. This can be hard to do, especially if you have a sentimental attachment to some of the pieces, but if you are going to live in a small apartment you need to be aware of your space. A small kitchen table should be kept and moved to the apartment while a large dining table is impractical for your new smaller space. Either get rid of your old furniture or put them in storage, because you cannot take them all with you.




The next step is to create a plan of how you will space your furniture. It is best to have an idea on how many pieces of apartment furniture you might need before you actually buy anything. This way you won't accidentally buy some pieces and then find out later you don't have room for all of them. For instance, before you buy any furniture for living room, take careful measurements of your living room. You may have room for a sofa but no space for endtables. This might mean you should get chairs for living room seating instead of a sofa or you may opt for no endtables. Your personal preferences will determine how you use your space. Plan carefully before you spend money.

If you're moving into a studio apartment, planning can be tricky because there are no walls to divide up the space. In this case you should invest in furniture that can serve as virtual walls to separate the one large space into several small spaces. A good example would be to buy a bookshelf/cabinet that can go almost all the way to the ceiling. This will serve quite well as a wall, and you can place stuff in it too.

Purchasing furniture that serves more than one function can also help maximize the space. There are small dining tables available that can fold down the sides and turn into a breakfast nook. Apartment furniture is all about functionality, so having a sofa bed is smart, especially if your apartment is a small studio. Just make sure the room has a minimal but polished and sleek feel to it, and youll love your multi-purpose furniture.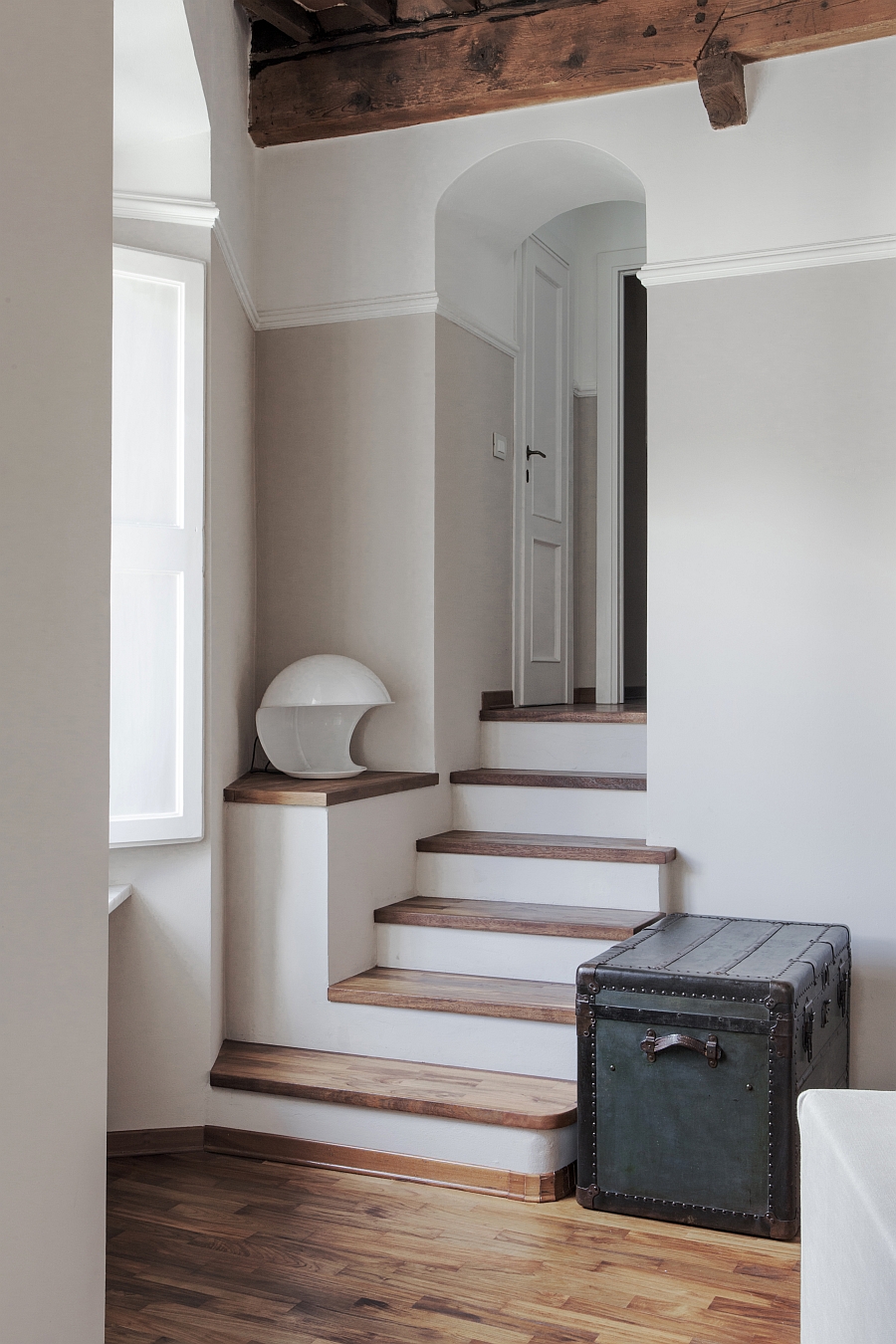 Remember when it comes to apartment furniture less is better. Your goal when decorating a small space is to create an illusion that the place is bigger than it actually is, but if you put in too many pieces of furniture it will look and feel cramped inside. Remember to make your apartment feel cozy and inviting, keep the furniture to a minimum and be sure there is space to walk around.

Author's Bio:

Timothy Walker is an interior designer who specializes in small home or apartment collections. Furniture for first time home or condo buyers is his favorite type of decorating project.

http://www.selfgrowth.com/articles/how-to-choose-apartment-furniture


---