New Remodeling Trends For 2011 by Lori Gilder
Interior architecture and design is a continually evolving industry. Just like fashion, we can't help but notice the ever-changing design trends of the season particularly when magazines, newspapers and television shows keep us abreast as to what's hot and what's not from one year to the next. Technological advancements together with popular culture tend to set the stage for these new trends in the home design industry. Implementing every newest craze into your home renovation or design project isn't what's important - the goal is to incorporate those trends that have the staying power and that become the new lifestyle standard without ever appearing dated.

Whether you're building a new home, renovating a charmer, or adding some extra space, homes are becoming smarter, smaller (than the Mc Mansions of years past) and simpler. Easy maintenance, high quality materials and integral smart systems make for an easy transition for the changing family. In many instances homeowners are adding some extra space in order to meet the needs of aging parents (or for themselves "aging in place") and re-designing their home's overall layout by incorporating subtle Universal Design principles. Creating more open and flexible floor plans with wider doorways, main floor master suites, and user-friendly kitchens and baths are becoming increasingly important to the Baby Boomers.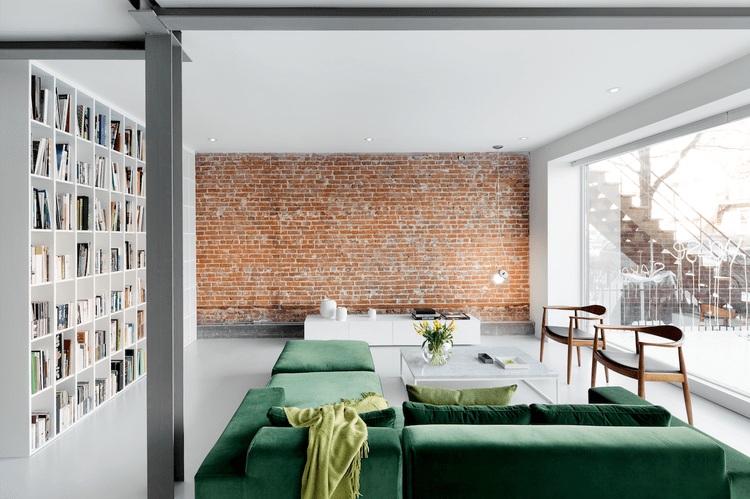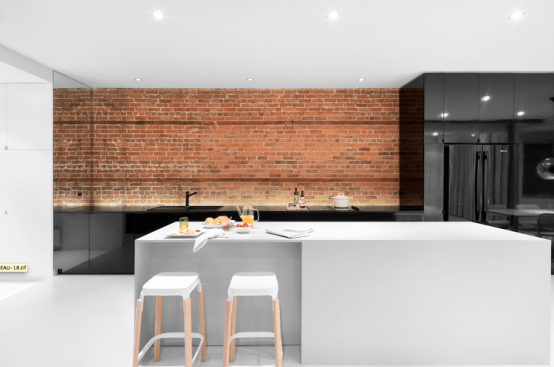 Kitchens are the core and heart of the home. And the truth of the matter is according to a recent survey conducted by General Electric 60% of homeowners are eating out less and spending more time dining at home - and more than half of them are actually cooking six to ten meals per week for friends and family. This speaks to the overwhelming trend in creating the entertainer's kitchen that is well designed, impeccably detailed and beautifully appointed. So if you're one of those serial entertainers and are planning a kitchen renovation, then its time to transform your kitchen into the hottest new restaurant in town!

The current scene is definitely green. You can go all the way and completely reduce your carbon footprint or simply introduce energy-efficient windows, lighting, appliances and tank-less water heaters in your home renovation project. Utilizing recycled and sustainable products has never been easier to incorporate into your home remodeling plans. Keep in mind that the green scene is here to stay and eco-friendly homes are important to Baby Boomers and GenXers alike. This is a new era in the home building and renovation industry. Keeping abreast of the home renovation and design trends and incorporating these new standards into your project - will keep your home in good standing should you ever decide to sell.

http://www.articlecity.com/articles/home_improvement/article_6740.shtml


---