2015.04.25 Mori Art Museum to Reopen after Extensive, Four-month Renovation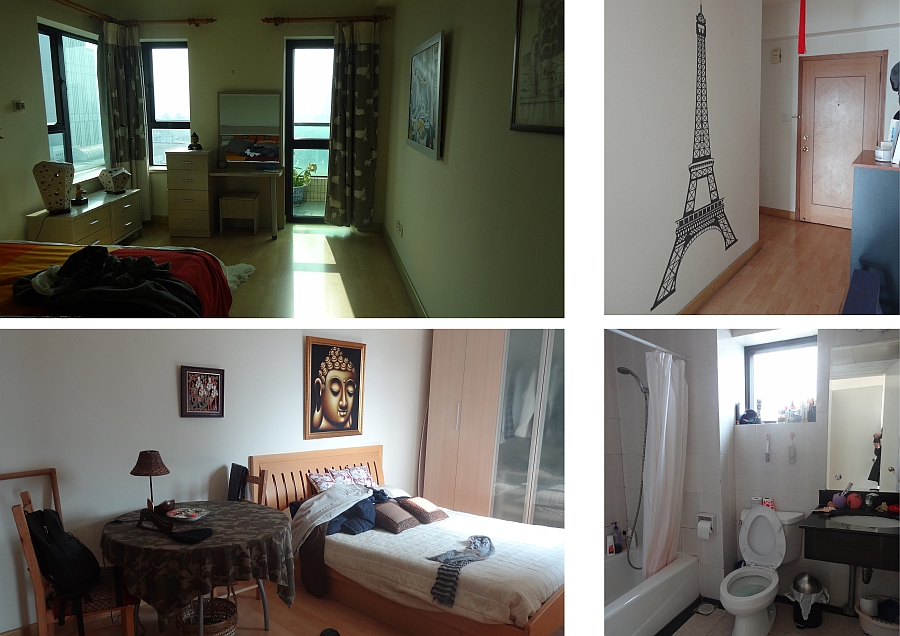 TOKYO--(BUSINESS WIRE)--The Mori Art Museum, Japans leading contemporary art museum located atop Tokyos landmark Roppongi Hills Mori Tower, following an extensive four-month upgrade, will reopen on Saturday, April 25 with an exhibition entitled Simple Forms: Contemplating Beauty, Mori Art Museums first collaboration with Centre Pompidou-Metz and Fondation d'entreprise Herms. The exhibition will present the timeless, universal aesthetic of simple forms, from a prehistoric stone implement to dynamic installations by contemporary artists.

Upgrades to the Museum include several technological advancements that will accommodate the growing diversity of artistic expression. Such additions will enable Mori Art Museum to serve as a new model for art museums worldwide by reinforcing its creative, innovative approach to the principle of Art + Life, which relates art to all aspects of life for enriched societies.

In addition to staging a wide range of originally-curated exhibitions focused on international and contemporary themes, the Museum will newly launch three smaller program series -- MAM Collection, MAM Screen and MAM Research -- to offer visitors richer and deeper experiences with the diverse world of contemporary art.

In the time since Mori Art Museum opened in 2003, a tide of globalization has swept through the cultural sphere, particularly in art. Contemporary art markets are booming in Asia, and Asian art has established a strong presence at international auctions and art fairs. As global contemporary art becomes more diverse and complex, museums are faced with the challenge of how best to present the great variety, historical context and accessibility of this art form to the public.




Mori Art Museum, based on a revised Mission and Vision that it introduced upon its 10th anniversary and now backed with newly upgraded state-of-the-art facilities, looks forward to expanding its role and direction in the Japanese, Asian and global art scenes as a pioneer of contemporary art.

About the Mori Art Museum, Tokyo

Mori Art Museum opened in 2003 with the aim of becoming a pioneering international museum of contemporary art with special significance for Asia. Grounded in founder Minoru Moris firm belief that culture shapes a citys identity, the Museum was opened symbolically on the top floor of Roppongi Hills Mori Tower skyscraper, a noted landmark of Tokyo. The Museum is dedicated to making contemporary art more accessible to all people through a variety of initiatives. For instance, it remains open daily (except Tuesdays) until 10 p.m. during exhibition periods, enabling students and office workers to visit on weeknights after school or work. Now, visitors arriving after 5 p.m. account for 30% of the Museums total visitors, which reflects the success of the Museums creation and promotion of a new lifestyle. To date, Mori Art Museum has attracted 13.5 million people from around the world, further enhancing its global status as a preeminent museum for contemporary art.

http://www.businesswire.com/news/home/20150423006885/en/2015.04.25-Mori-Art-Museum-Reopen-Extensive-Four-month


---