Georgia's Lax Gun Laws Led To Two Fatal Shootings Of NYPD Officers
Flags in New York City are again at half-mast for a fallen police officer.

NYPD Officer Brian Moore, who was only 25 years old, was shot Saturday while on patrol in Queens. He died on Monday.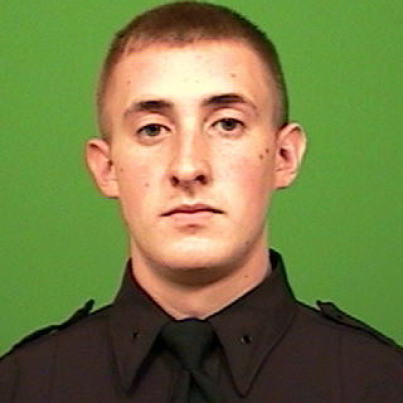 NYPD Officer Brian Moore. (Photo: NYPD)

In December, less than six months before Moore was shot, two other NYPD officers -- Wenjian Liu and Rafael Ramos -- were fatally gunned down inside their police cruiser in Brooklyn.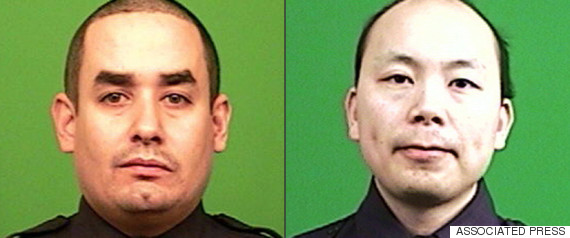 NYPD Offi
---