How do you renovate an only bathroom while still living in the apartment?
I have done some renovations at houses with the same situation as yours. They've got two options, let me do the job once off and it'll be done quickly or let me do it in phases so that they can use the bathroom every night.

Basically, if you don't want to do it once off and loose access to the bathroom for about two days (depending on the size of the bathroom and the project), you can do all of the "dirty work" in the first day- chip off old tiles, remove the floors, do the tracing ext. Then you will be left wit a horrible looking bathroom for the first night- only a working toilet, sink and bath/shower.

Day 2, you will do the plumbing- if you work quickly you can have it up and running that night.

Day 3 you do the painting.

Day 4 you will do the tiles and floors- If you don't finish early enough, you won't have access to the bathroom that night- the tiles should set at least 10 hours before you can slowly and carefully walk across it, stepping only in the center of the tiles, but try avoiding the bathroom for 24 hours if possible.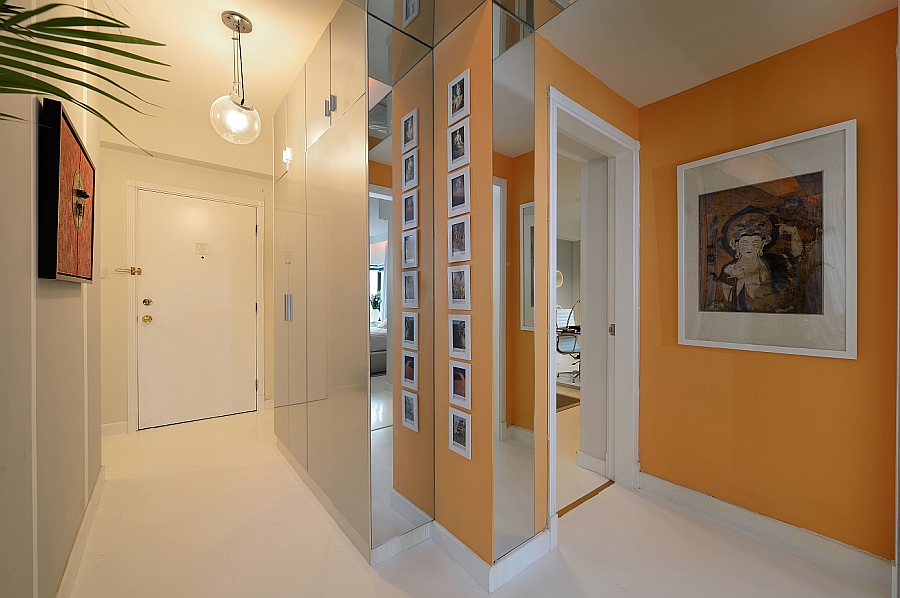 This is it- the job will take much longer but it does help out a lot

https://answers.yahoo.com/question/index?qid=20150609124156AAWvcFN


---