Tired of the Same Old House? Refurbish It by Joanna Harris
House refurbishment is renovating your home. It may include big construction project like house extension or house repairs. Anything which is related to home improvement can be included in home refurbishment project. When you start living in a house, you always feel you can do something better with the space available. Or while you use things, their wear and tear is sure. To have a right lifestyle, you have to maintain your house and the things within.

A house refurbishment project can be quite expensive - like loft conversion or house extension, or quite cheap - like bringing new upholstery for your sofas. But whatever changes you bring into your home, they should reflect your taste and your personality.

Designing and planning is the most important aspect of getting successful home renovation project. Some kind of planning is always required. You should make a list of tasks to be completed during the home refurbishment project. List separately the tasks you are doing yourself and others to be done by the professionals. Once you finalize your list, start looking for the contractors and subcontractors. Have at least three bids for the contractors before choosing one. You must check whether you have to seek permissions from authorities for some tasks such as house extension.

While going for any type of major renovation, check that your house is safe. Check the foundations, walls; windows, check if they are strong enough take the load. Securing of foundation is most important. Other areas that need attention are weakened walls, carrying beams and joists. Replace or repair the leaking roof and damaged windows.

If in the process of house refurbishment, your house needs some demolition works to be done, you must rent a bigger container for debris.




Carpenters should be called for major structural changes like moving walls, constructing new walls, adding new beams to support bigger weight on the upper storey. You may also need repairing and constructing new doors and windows.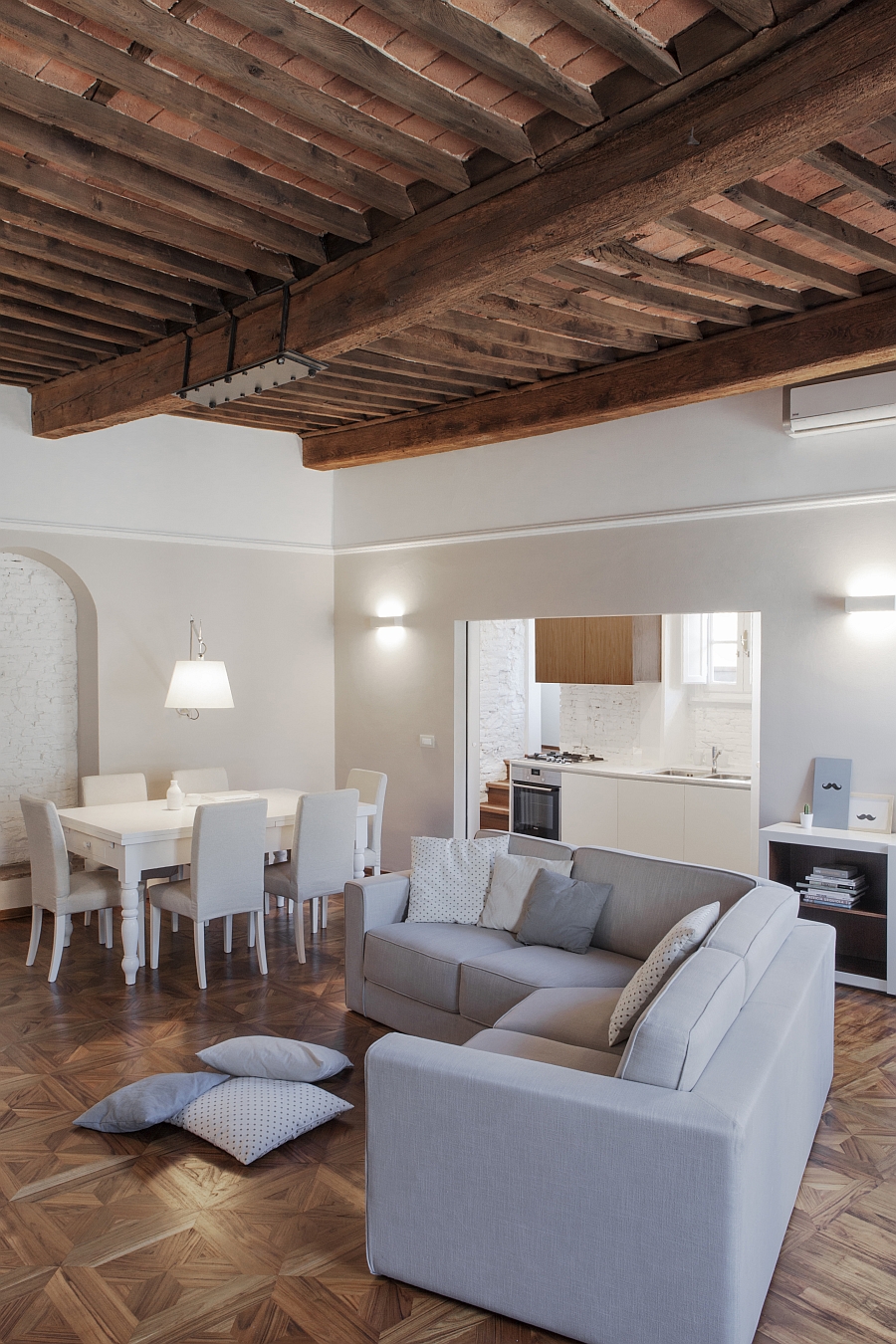 Take care of proper central heating and air conditioning. If required, install new electrical and plumbing system. When walls are open, it is time to install insulation.

Flooring should be done after all other construction tasks are complete. This will save your floor from any damage.

Apart from doors and windows, you also need utility furniture to support your house refurbishment. This is time to call carpenter for fine carpentry job. Besides, there are many other interior jobs like painting, decorating, hanging wall papers and more.

You can see that this kind of house refurbishment project demands huge budget and plenty of time to be devoted. Budget and time depends upon your needs and planning. So, go for a house refurbishment project taking into account all these important limitations.

http://www.articlecity.com/articles/home_improvement/article_4232.shtml


---