Jackson Pollock's Old Apartment, Once Owned By Aaron Burr, At 46 Carmine Street On Sale (PHOTOS)
The historic Greenwich Village apartment that dates back to Aaron Burr's dueling days and boasts having once been the home of Jackson Pollock is on the market for $1.395 million.

Located at 46 Carmine Street, the 800-square foot property includes four skylights, a second story open loft bedroom, and a fireplace. Not the most sprawling of spaces, but the condo's historical roots (and light!) make up for the lack of space and fifth floor walk up.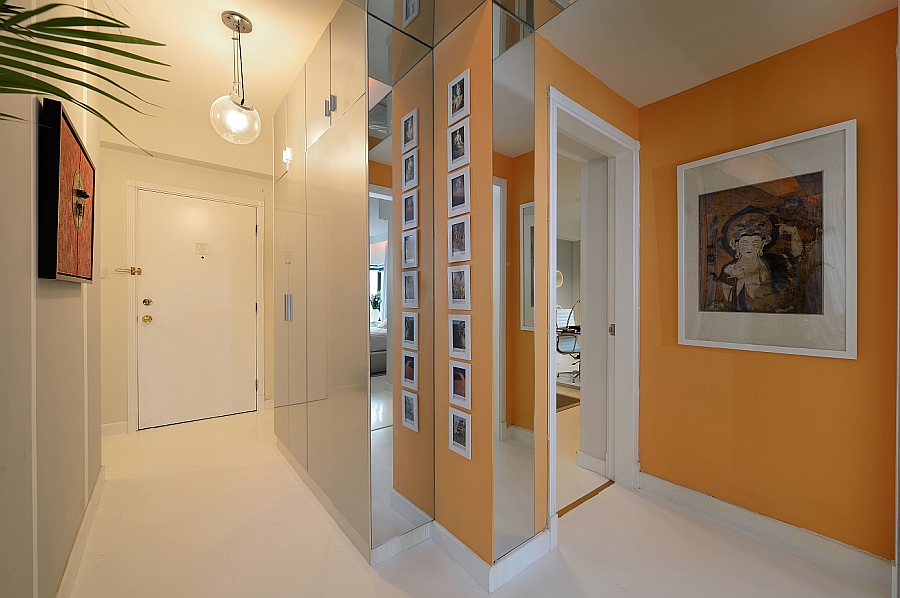 As The Observer notes, the condo was previously put up for sale last fall, but was promptly pulled so the owner could enjoy his last few months in the apartment without disturbance from pesky, prospective buyers barging into the home.

Check out the loft below:

Close





Photos courtesy of Citi Habitats





Photos courtesy of Citi Habitats





Photos courtesy of Citi Habitats





Photos courtesy of Citi Habitats

For photos of Jackson Pollock's Hamptons home:

http://www.huffingtonpost.com/2012/06/14/jackson-pollocks-old-apar_n_1596570.html


---