Alice in Wonderland in Disneyland
While all of the Disney Theme Parks have an attraction related to Alice in Wonderland, only Disneyland has an Alice-themed dark ride. The attraction was originally intended to be ready in July 1955 when the park first opened but lack of funds led to a postponement of the attraction until June 14, 1958 when it opened as a D Ticket ride.

Inside Fantasyland

Originally slated to be built next to Snow Whites Adventures, the Alice attraction was eventually opened on the east side of Sleeping Beauty castle sharing its building with Toads Wild Ride. In fact, during the 700-foot long journey through Wonderland the caterpillar shaped cars climb up to the second floor above the Toad ride. Alice is also unique in that it is the only dark ride that takes its guests outside of the building. Leaving the structure it glides over top of a colorful garden and back into the building to celebrate an un-birthday party.

Un-birthday Party

A major renovation was done to Fantasyland from 1982 - 84 and Alice was amongst those that received considerable attention. The un-birthday party was added at that time and the Mad Hatters Tea Party attraction was moved closer to combine the Alice themed rides in the same area. A number of changes were made including the removal of an upside down room and the court of the Queen of Hearts.

Kathryn Beaumont as Alice

The vocals for the original attraction were provided by Kathryn Beaumont who did the voice of Alice in the film and when the renovation was done she was asked to provide her voice for the new version. When the park changed from tickets to passports the giant mushroom just outside the Alice attraction was no longer required as a ticket booth.

Tony Baxter, the fabled imagineer responsible for Big Thunder Mountain and the Indiana Jones Adventure was in charge of the Alice renovation and succeeded in adding another minute of fun time to the journey. Alice was late again for the reopening. Most of Fantasyland was up and running again by the time Alice was ready in the Spring of 1984.

Tour of Alice in Wonderland Attraction

Todays attraction includes a four-minute tour of Wonderland. Guests board cars shaped like huge caterpillars and begin with a fall down the rabbit hole followed by the appearance of the Cheshire Cat, who gives questionable advise, the White Rabbit, Tweedledee and Tweedledum, the Queen of Hearts ranting Off with her head, the Deck of Cards Guards, who attempt to carry out her orders as the caterpillar car plows through them, an escape out side and over the guests waiting in line and the final descent into the un-birthday party of the Mad Hatter and March Hare.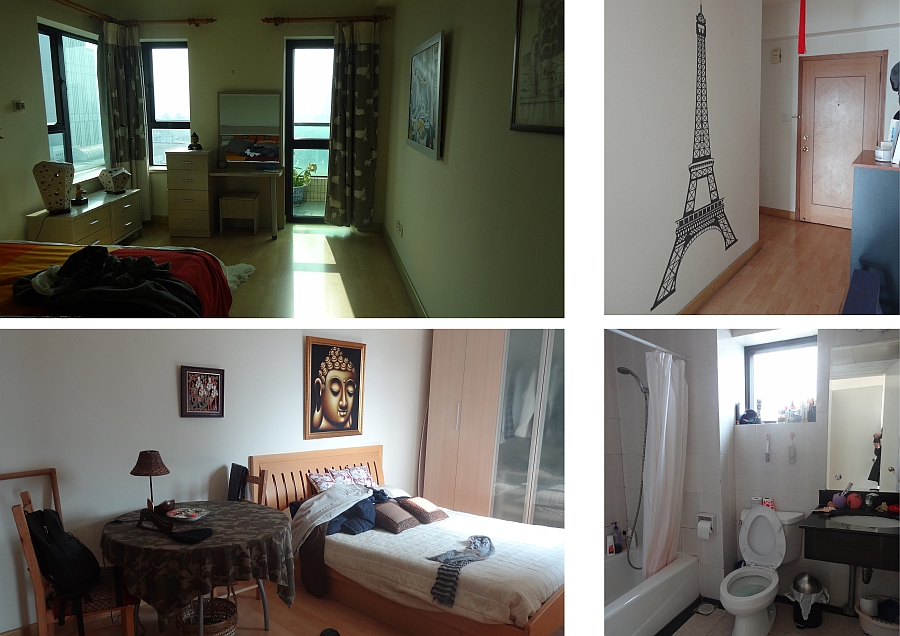 The party ends with an exploding candle and the guests find themselves back where they began. Like the 1951 film the attraction is filled with vibrant colors, surreal images and upbeat music taken directly from the movie. Alice herself is only seen in the singing flower garden segment.

PostcardsHere are a few of the Disneyland postcards available. While there are numerous cards showing the Mad Hatter's Tea Party attraction, cards of the Alice in Wonderland attraction are not as prevalent.

1-310 The Flower Garden inside the attraction0100-11810 Fantasyland Cast Members and Caterpillar car (upper right)0100-11618 Alice and Friends outside the attractionFor more Disneyland Attractions on Postcards See Casey Jr Circus Train.BibliographyDisneyland: Then, Now and Forever Bruce Gordon & Tim ODay 2005Disneyland 1986 Steve Birnbaum 1986Disneyland: The Nickel Tour Bruce Gordon & David Mumford 1995

http://suite101.com/alice-in-wonderland-in-disneyland-a211581


---