Combination of old and new in mill; The apartment home of Susan Laird, of Heritage Mills, Golcar.
Byline: SUSAN HAMPSHIRE

APARTMENT owner Susan Laird is used to living in a variety of places - having lived in the historical Italian city of Lucca in Tuscany for five years.

Over the years, she says, she has lived in a total of 27 different homes at home and overseas.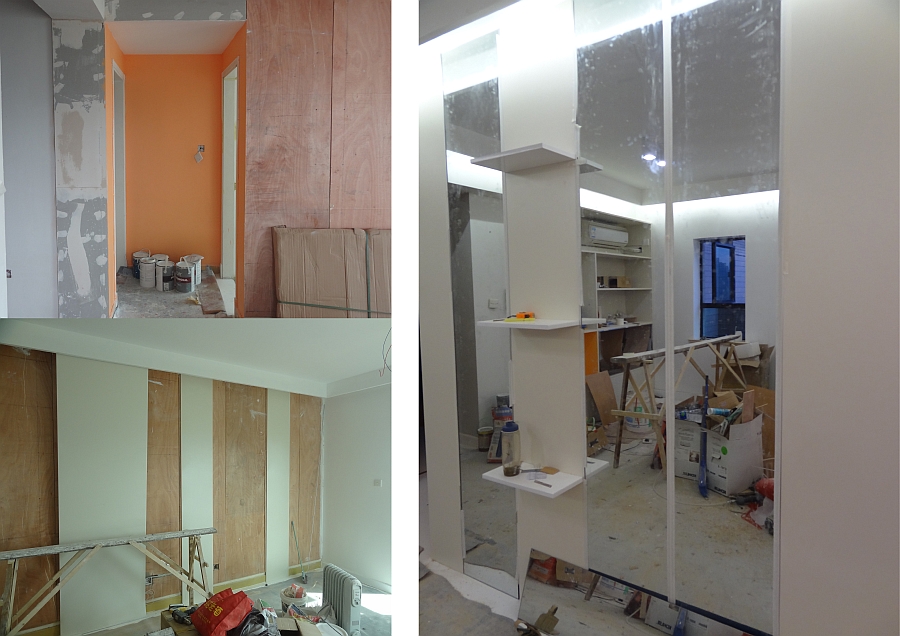 In more recent times she has lived in the top floor penthouse apartment at the conve n rted Heritage Mills in Golcar but is now looking forward to a move nearer to Hudd
---