At least 13 dead, 20 wounded in Oregon school shooting
At least 13 people died and 20 were wounded on Thursday in a shooting at the Umpqua Community College, in Rosenburg, Oregon, the state police reported.

One of the wounded is a woman who was shot once in the chest, said Chris Boice, the police chief of Douglas County, where Rosenburg is located.

Earlier, the preliminary death toll had been placed at 10, but the updated figure was confirmed Thursday afternoon by Oregon Attorney General Ellen Rosenblum in remarks to MSNBC.

The wounded were found in different classrooms on the campus, which had several buildings.

"We arrived to find multiple patients in multiple classrooms. Law enforcement was on scene and had the shooter neutralized," said Douglas County Fire Marshal Ray Shoufler.

Earlier, Oregon State Police spokesman Bill Fugate said that a male suspect had been taken into custody.

It is not known, at present, if the suspect was injured in the massacre or upon being arrested by police.

Law enforcement authorities responded to initial 911 calls placed from the scene around 10:40 a.m.

Some 3,330 students attend Umpqua Community College full time and an additional 16,000 people are part-time students.

Rosenburg is located about 290 kilometers (180 miles) south of Portland, Oregon's largest city.

Bureau of Alcohol, Tobacco, Firearms and Explosives agents are at the scene to look for bombs, firearms and ammunition.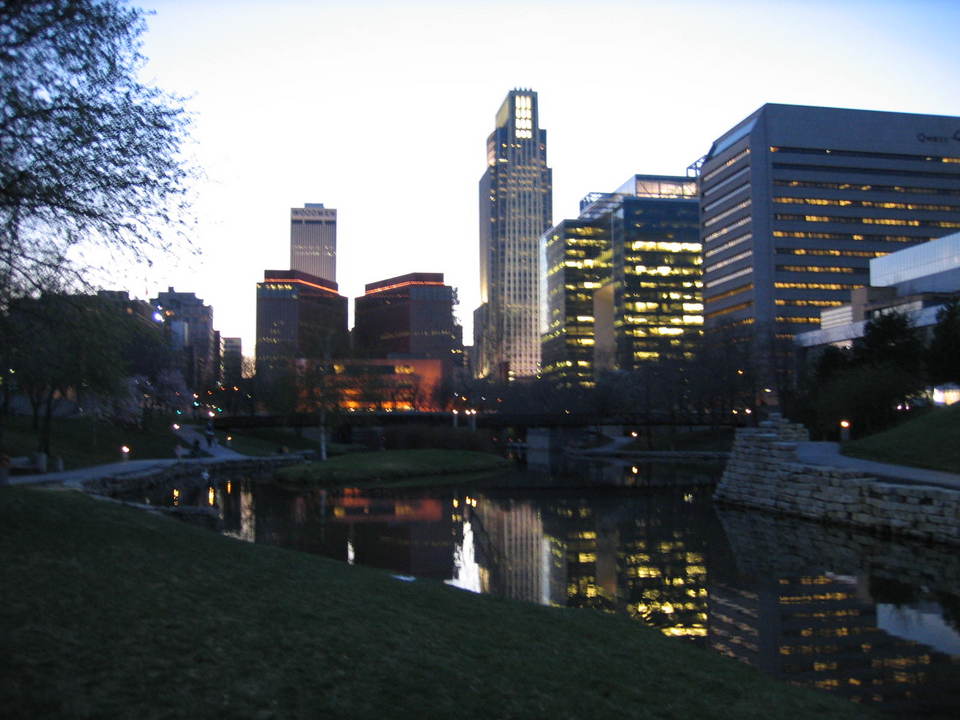 U.S. President Barack Obama was briefed on the massacre by his homeland security adviser, Lisa Monaco, and will continue to receive updates on the situation. EFE

http://latino.foxnews.com/latino/news/2015/10/01/at-least-13-dead-20-wounded-in-oregon-school-shooting/


---