Newly Renovated Rooms at Hotel Chinzanso Tokyo Can Now Be Booked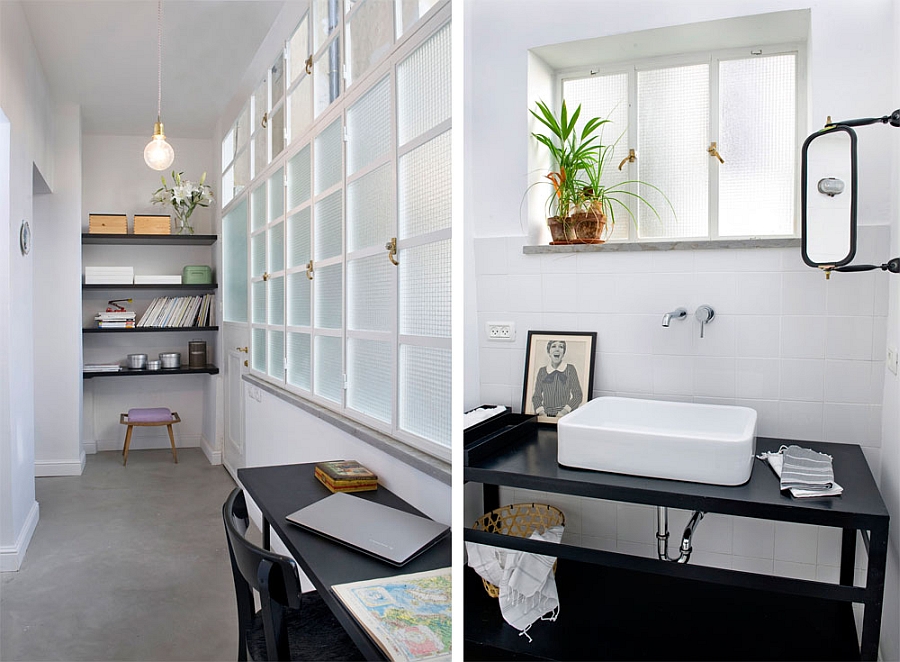 TOKYO--(BUSINESS WIRE)--One-of-a-kind, five-star luxury property Hotel Chinzanso Tokyo has started taking reservations for 62 additional rooms in a new category, Prime Classic Rooms, which will be available starting September 18th. The hotel recently completed the second phase of its overall renovation, giving those rooms a total makeover. All guests staying in the Prime Classic Rooms on September 18th will receive commemorative gifts from the hotel as well as an invitation to a Sparkling Hour reception. Details about the rooms are available at: http://www.hotel-chinzanso-tokyo.com/view-news/1979, or call +81-3-3943-0996 to make a reservation.

Hotel Chinzanso Tokyo began a major renovation in 2014 to upgrade and refurbish all 260 guest rooms. The first phase was completed last November, with 66 new rooms categorized as Prime Modern Rooms.

The Prime Classic Rooms were designed to emphasize classic European elegance mixed with Japanese room accents, while the Prime Modern Rooms emphasize Japanese modern. Both designs feature Japanese elements and art pieces, such as traditional Japanese color themes, Nishijin-ori throws, Ukiyo-e and other pieces by Japanese artists. Upgraded room amenities in both categories include Japanese and Western tableware; coffee machines; Hansgrohes innovative shower heads that give invigorating massages; a full set of skincare products; a set of toiletries per guest, not per room; and more spacious and functional mini-bar areas. The overall renovation plan revolves around a common theme, home away from home.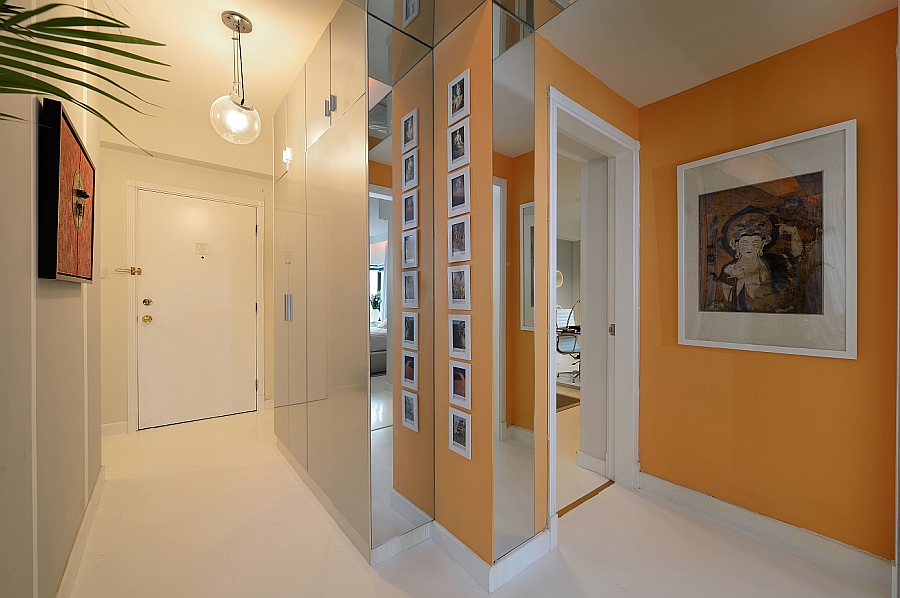 General Manager Tetsu Motomura explained, While upgrading the rooms, we also wanted to emphasize the importance of preserving tradition and history. What sets us apart is the authentic Japanese experience we offer. Our property is known for its role in Japanese history. We are surrounded by valuable monuments, such as our three-story pagoda, throughout our Japanese garden. Our rooms should be an extension of our heritage.

The hotel expects the full renovation process to take two-to-three more years and plans to solicit guest feedback throughout.

About Fujita Kanko, Inc.

Fujita Kanko Inc., established in 1955, is a publicly-traded tourism industry corporation headquartered in Tokyo. In addition to its core hospitality business, the company operates wedding and banquet facilities, high-end resorts, leisure facilities and related services. It has 70 properties/facilities, including its five-star flagship, Hotel Chinzanso Tokyo, and 30 mid-priced hotels throughout Japan in the Hotel Gracery and Washington Hotels groups.

http://www.businesswire.com/news/home/20150826005918/en/Newly-Renovated-Rooms-Hotel-Chinzanso-Tokyo-Booked


---